BACK TO LIST
Chrono
Chrono is a bounty hunter from another universe.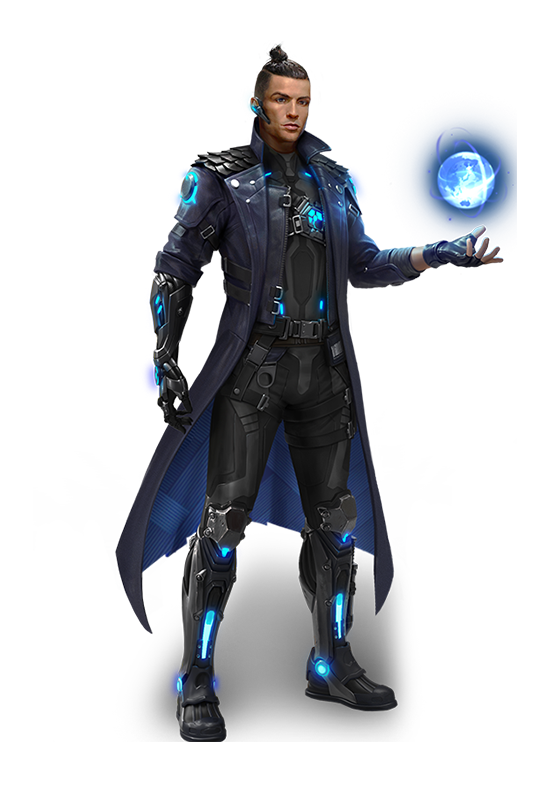 SPECIAL SURVIVAL ABILITY
Time Turner
Creates a force field that blocks damages from enemies. One can fire at outside foes from within force field. Movement speed increases and allies within force field gets increase in movement speed during skill activation.
Chrono comes from a parallel universe where there is a higher science and technological level than the levels in our current world Earth. He had a normal childhood in his original universe. His parents were famous lawyers who fought against poverty and to help bring the poor homeless people up into society. Because of this he always had an awareness about vulnerable groups since he was very young and as he grew older he found ways to do his part to help as well.