BACK TO LIST
Shani
Shani is an engineer who works at a junkyard.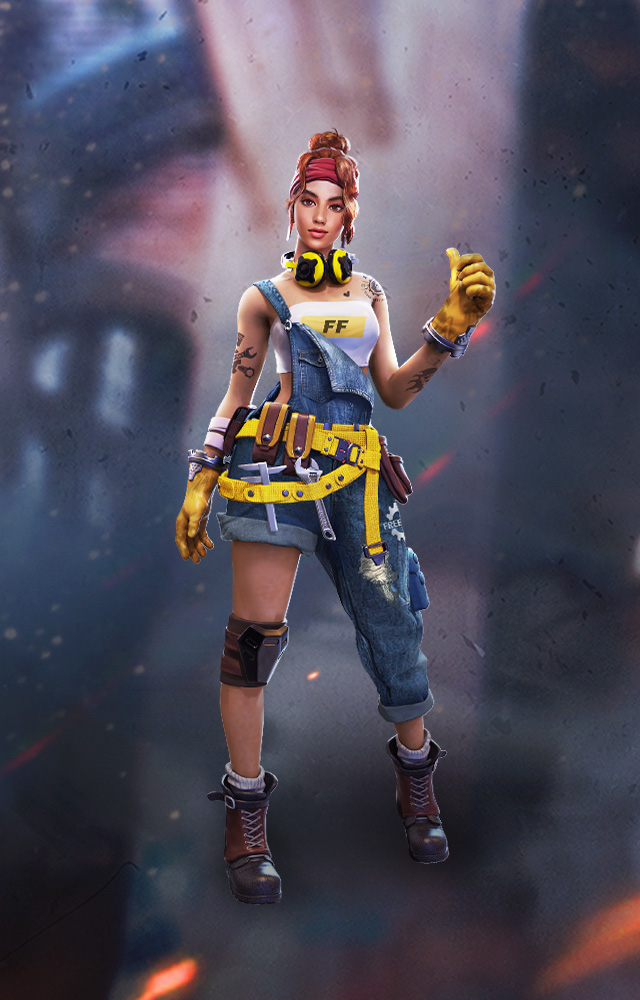 SPECIAL SURVIVAL ABILITY
Gear Recycle
Restore armor durability after every kill. Extra durability can upgrade your armor, up to level 3.
Shani is a self-made engineer. Her parents were killed in a building explosion when she was 18 and she lost everything she had. She wandered around for a few years doing odd jobs to make a living, when a junkyard owner took her in and gave her a place to call home. There she was able to work with junk parts and engineer to her hearts' content.