BACK TO LIST
nikita
Nikita is a professional bodyguard.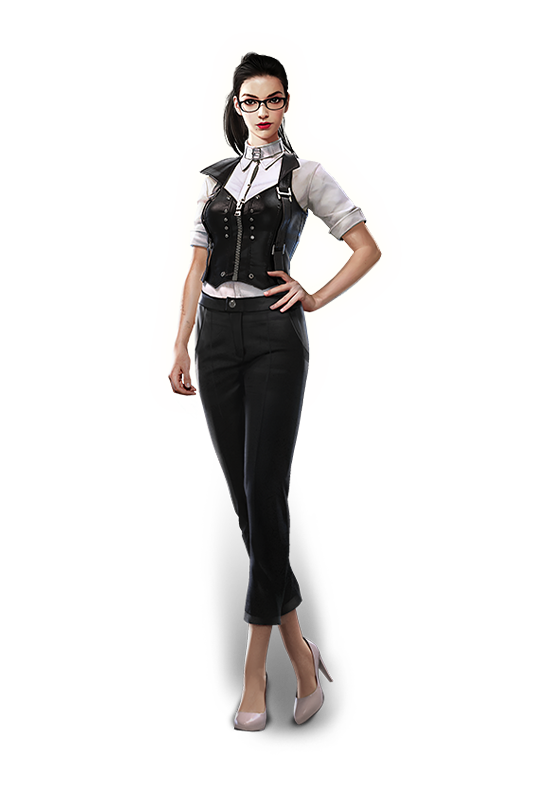 SPECIAL SURVIVAL ABILITY
Firearms Expert
Reload Submachine gun faster.
Her utmost important mission is to protect Caroline, the daughter of Horizon's Vice President. Graduating as a top marksman from military school, Nikita could most certainly have greater ambitions than escorting a teenage girl, but it appears that she's happy with the way things are. One has to wonder if she has her own objectives, ones that may not have Horizon's best interest in mind.