BACK TO LIST
a124
A124 is a humanoid robot.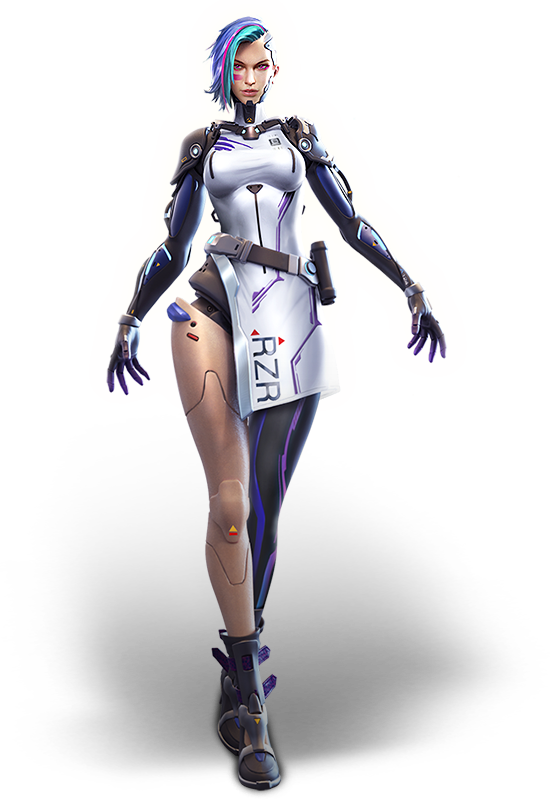 SPECIAL SURVIVAL ABILITY
Thrill of Battle
Convert part of the EP into HP.
Born to serve a purpose, A124 was programmed to be a killing machine. She was certainly not built for human interactions and complicated emotions, but who could stop a young mind from trying? With those battle skills and a curious mind, the world is literally her oyster.