BACK TO LIST
Homer
Homer is a blind assassin whose other senses more than make up for his lost one.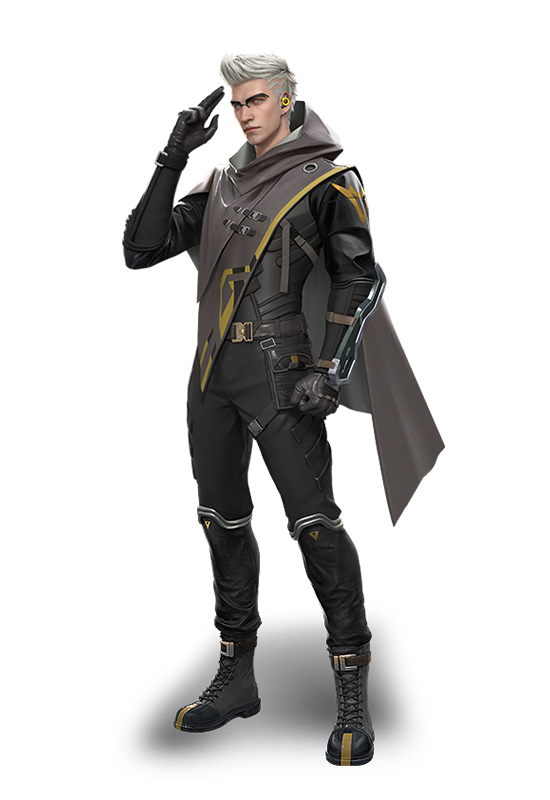 SPECIAL SURVIVAL ABILITY
Senses Shockwave
Releases a drone to the nearest frontal enemy, creating a 5m-diameter pulse explosion which reduces enemy movement speed and firing speed and inflicts damage on them.
Homer is a blind man who is not only an assassin, but also one of the founders of the thriving tech gang in Griza. However, Homer, who had faded out of power in recent years, now only wants to find the truth behind the strange disease that blinded him in his childhood, the mysterious research institute he called his school and the rare earth mineral linked to it all.