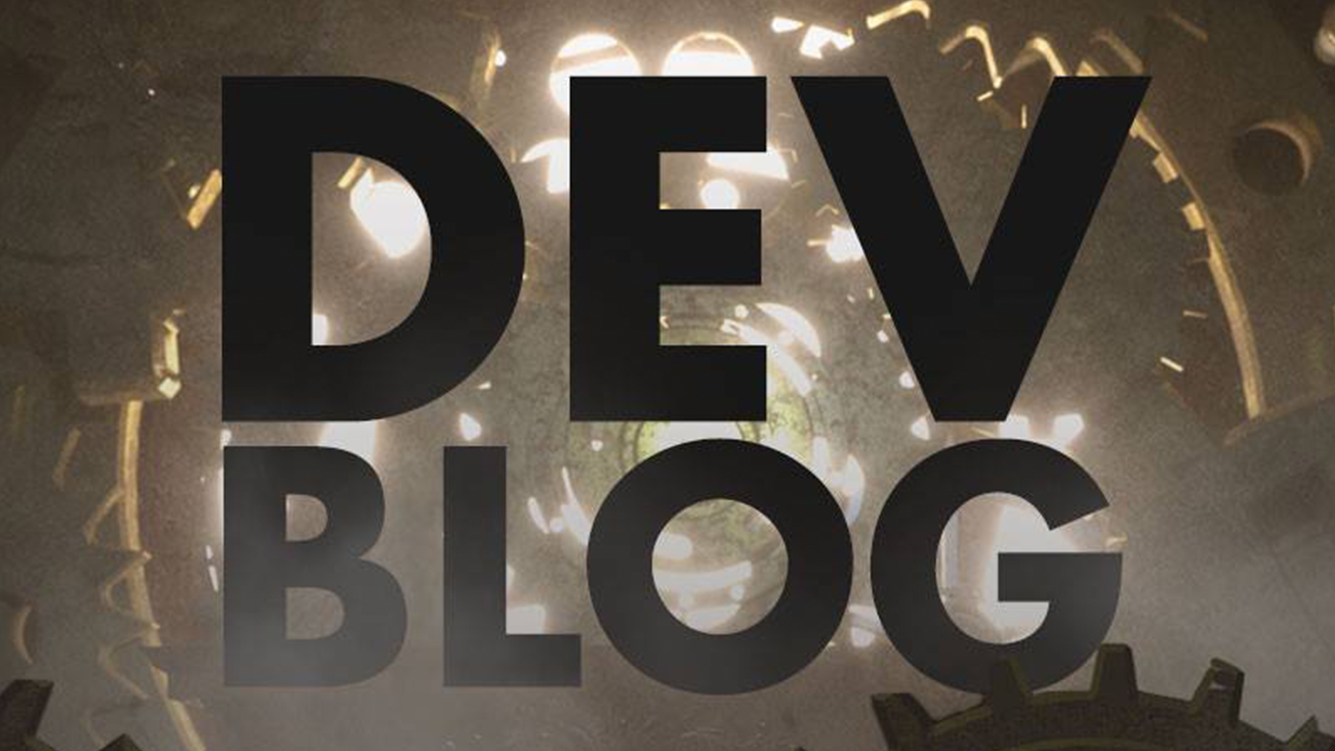 What"s up, Survivors!
In our last Devblog, we"ve mentioned we"d be back to talk about game modes -- so here we are! Through this article, we"ll talk a little bit about our philosophy behind developing game modes, sharing our success cases, and giving a hint to what"s coming in the future. ;)
WHY DO WE DEVELOP DIFFERENT GAME MODES?
While Battle Royale is the core focus of our game, we know that sometimes it"s hard to get all your Squad together and join a match — we also know that sometimes a Battle Royale match can take too long. You may be looking for a quick game, or just looking for a different sort of experience, but you still want to play Free Fire. By developing different game modes, we"re still exploring the things that make Free Fire unique — and we"ll talk about those in another DevBlog! — in different ways and settings, giving a whole new experience within our game. We believe that creating those experiences are extremely valuable to keep you finding different ways to have fun with our game!
Through game modes, we can really extrapolate certain aspects of the game just for the sake of fun, which is a crucial aspect of those different game modes. These are reflected by game modes such as Big-Head & Cold Steel. We also think it"s important to get together with your Squad and blow-off some steam without having to worry about the humans on the other side, which is why we also have PvE game modes for players looking into banding together and facing a different sort of challenge. Lately, we"ve been experimenting with other kinds of game modes — squad-focused, with fast-paced competitive combat. Clash Squad being the ultimate example of that.
THE BEST OF THE BEST
As we try to release different games modes every patch, we also hear your opinion on how much you like them. Your feedback helps us figure out what we develop and how we develop those game modes and also help us to keep improving the game modes that are already in the game. This is why you"re seeing us working harder on improving Clash Squad — your passion for this game mode showed us there"s room for us to grow even more. Over the last few patches, we"ve been introducing changes to it to make it more competitive and fun. The incoming patch is no different, and we"re very excited to introduce a bombastic change to Clash Squad.
In the future, we"re also gonna try to tie game modes to events happening in the game — we"ve decided that before with Pumpkin Snatch and Rampage, and your response to it has been great — as our in-game events evolve, we hope to improve our game modes as well.
A GLIMPSE INTO THE FUTURE
In 2020, game modes are certainly something we want to keep working on. Still, we want to make sure we"re developing things that are fun, challenging, engaging, and you guys are also passionate about. Adding several game modes per patch is quite challenging, and there are only so many ideas we can have and are feasible to execute between each patch. In the future, you"ll see us working on improving existing game modes, revisiting old ones and trying to make them even more fun, or trying some new stuff with the learnings we had from previous game modes that were released. We also know there are also specific game modes (we"re looking at you, Clash Squad) that you guys loved. For those, we"re taking a special look at and trying to improve the experience of playing them continuously, while also trying to make them more fun and, in some cases, even more competitive. Maybe in the future, we"ll have more ways for you to display who"s actually the best, also if it"s not within the Battle Royale genre.
MORE NEWS COMING SOON
In the future, we'll be sharing more things about Game Modes in general, as we do have a lot more to share about Clash Squad, for example. The next patch is coming on 25/02 - bringing in new game modes, so let us know what you think through Social Media!
See you in the next Devblog.
Free Fire"s Development Team