Dear Survivors,
We would like to briefly introduce our report system and explain its working mechanism.
Our aim is to eliminate all the in-game hackers with our anti-hack system. The in-game report system is an important component of our entire anti-hack system.
- You can now report suspicious players from in-match scoreboards or using the report icon.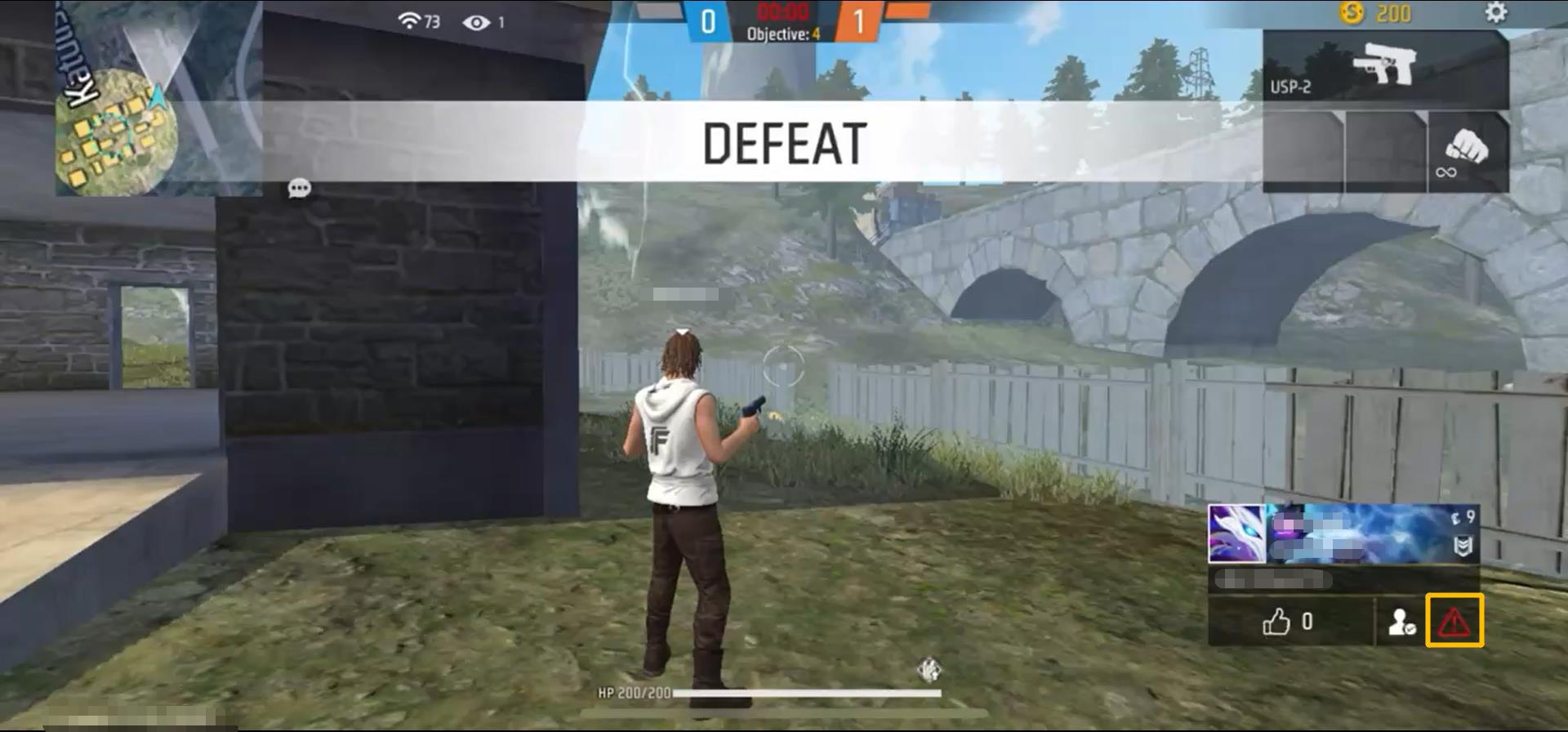 Report icon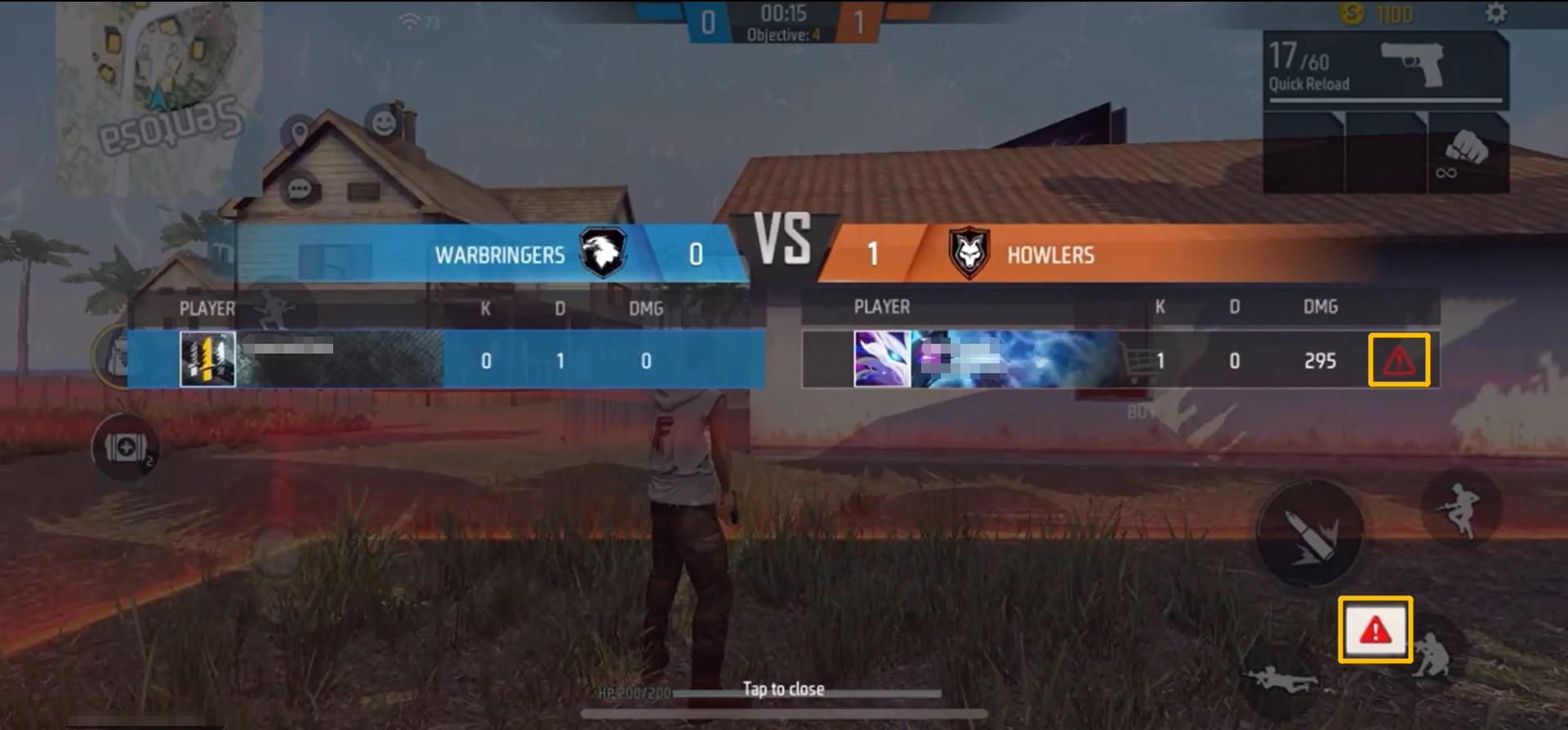 In-match scoreboard
- You can also report suspicious players on your match history page.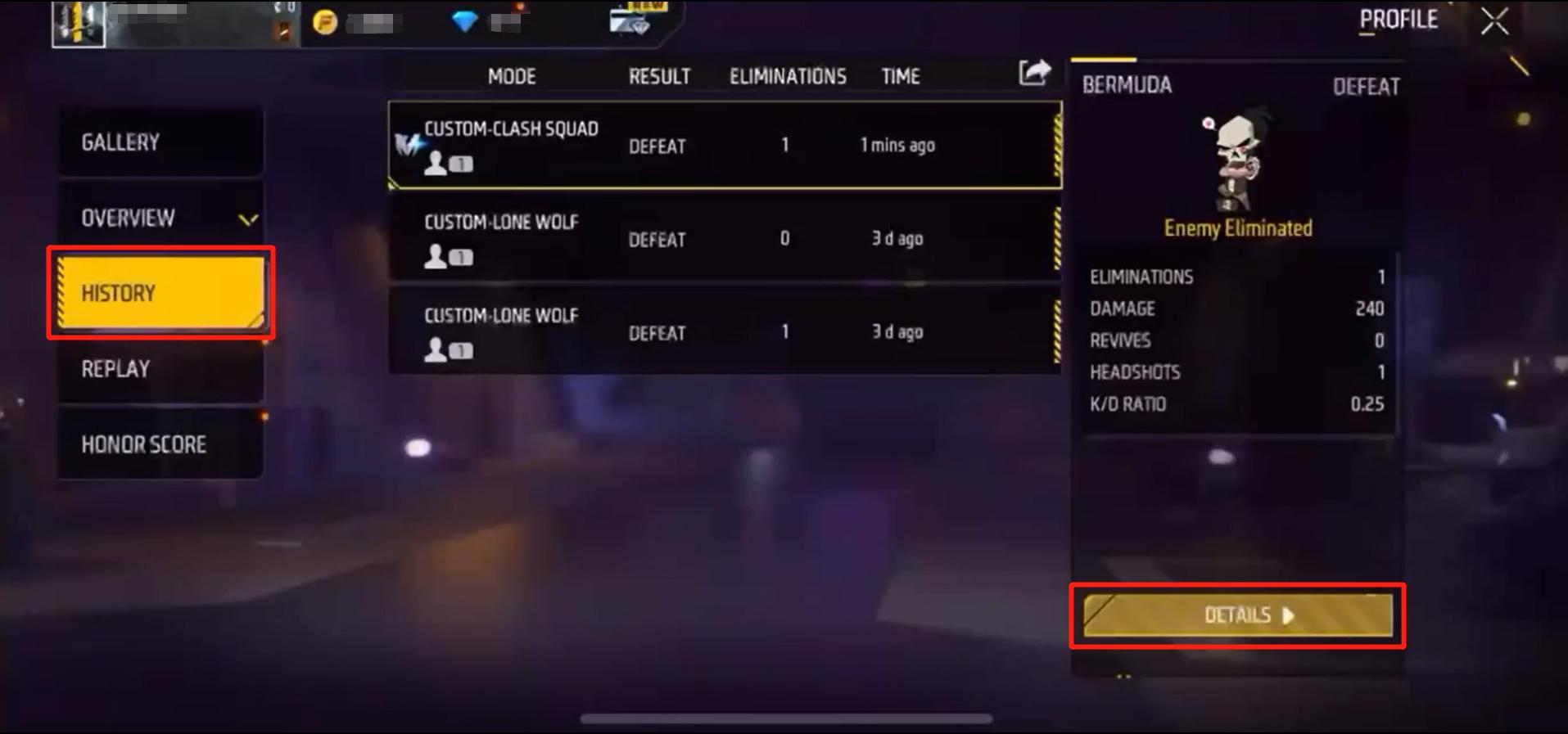 The match history page
Please keep in mind that we won't ban any innocent account, and also we appreciate your report info. For a better gaming experience for everyone, we once again remind players not to use any hacks.
In addition, as long as you report, our anti-hack team will receive your report instantly, which will be analyzed in time. The accounts that are reported by multiple players will be on our top review list.
According to our continuously upgrading anti-hack system, the proportion of the ban accounts among the top list is stably increasing, and we would like to thank you for your participation.