BACK TO LIST
Luna
Luna is the spark plug and extremely capable leader of the Guild.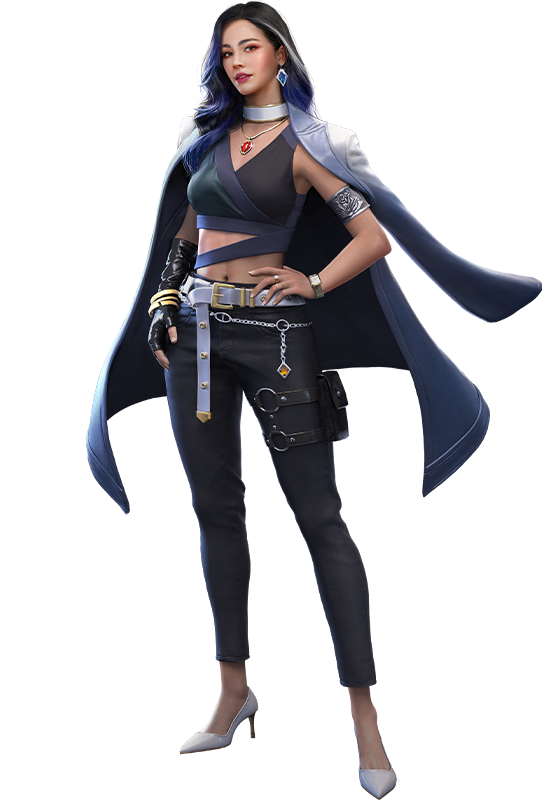 SPECIAL SURVIVAL ABILITY
FIGHT-OR-FLIGHT
This skill initially increases firing rate. When the user hits an enemy, firing rate will convert into a movement speed boost.
Luna is the daughter of a complicated man with a complicated past. She matured early dealing with his recklessness and the recklessness of the adults she grew up around. When her father's leadership in the Guild was challenged and was eventually kidnapped, Luna had to step up and create her own footsteps to take charge of the group and restore order to the community.