BACK TO LIST
Sonia
The future belongs to nanotechnology.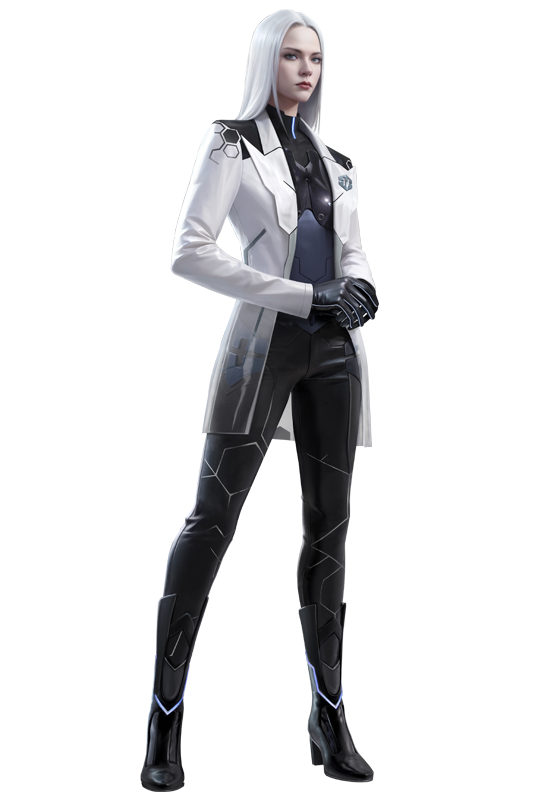 SPECIAL SURVIVAL ABILITY
Nano Lifeshield
After taking fatal damage, enter an invulnerable and immobile state for 0.5s. Then, gain a 150 HP shield that lasts for 3s. If the skill user knocks down an enemy while the shield is active, restore the same HP amount as the shield. If not, the skill user will be eliminated. Cooldown 180s.
Sonia is a genetically modified nanoscientist with exceptional intelligence and expertise in nanobiotechnology.