BACK TO LIST
Suzy
Every mission has a price. Are you ready to pay?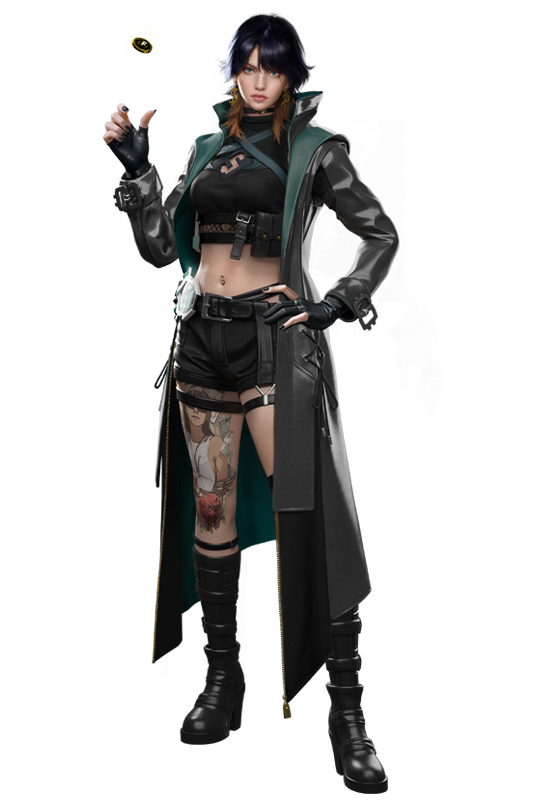 SPECIAL SURVIVAL ABILITY
Money Mark
Your enemy markings have bounty value. Anyone on the ally team who eliminates a marked enemy will earn 100 in-match currency. You will earn an extra 100 for eliminating an enemy.
As a bounty hunter, Suzy is composed and decisive, and she excels at planning and executing her tasks.