BACK TO LIST
Orion
From now on, I will do what ever I want!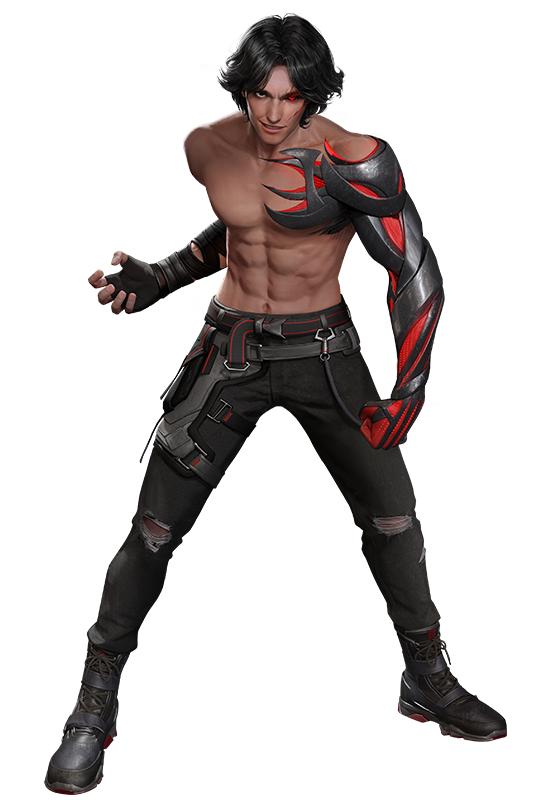 SPECIAL SURVIVAL ABILITY
Crimson Crush
Replaces EP with 300 Crimson Energy. Consumes 150 Crimson Energy to activate its protection, during which you cannot take damage or attack enemies and will absorb 15 HP from enemies within 5m. Lasts for 3s. Cooldown: 3s.
Orion, a vengeful beast who specializes in wielding the Crimson Energy during combat.