Alpine
An exotic combat experience in the snow-capped mountains and culturally rich terrains.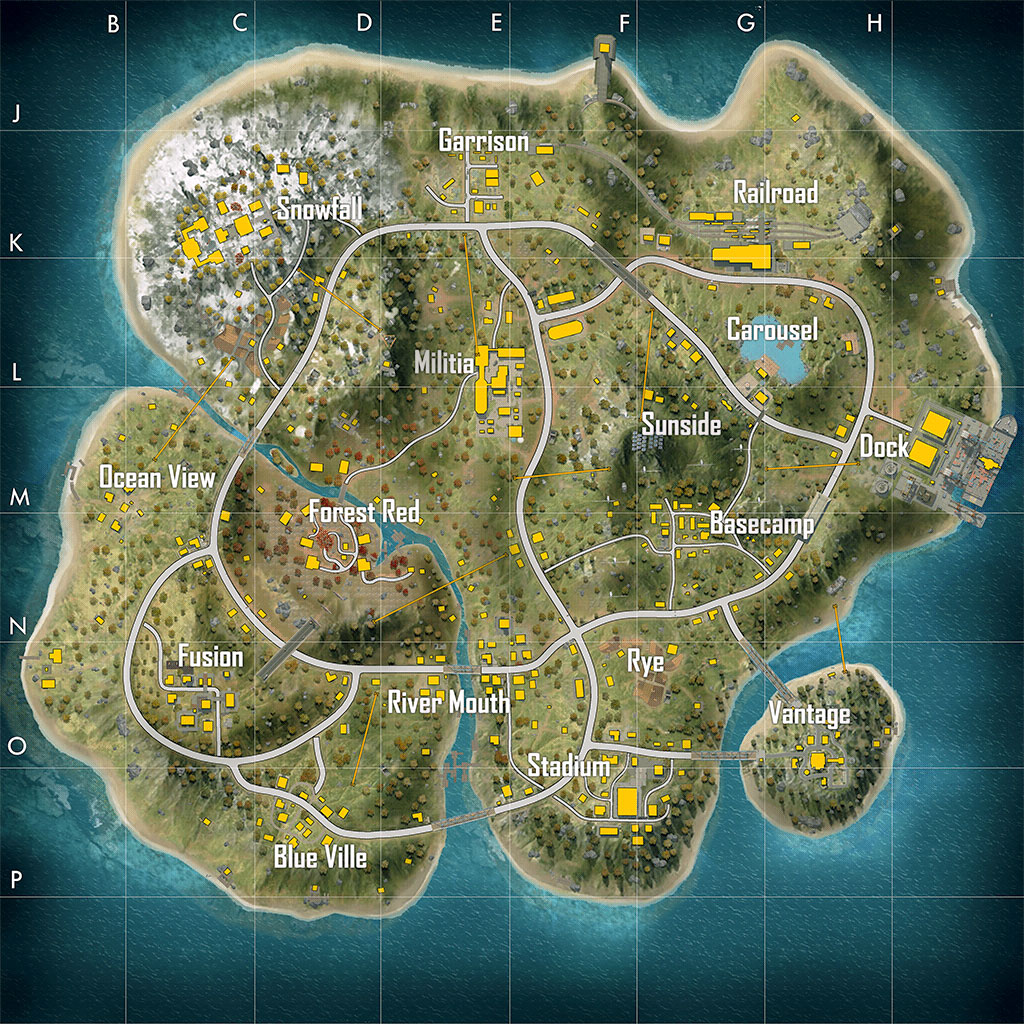 Snowfall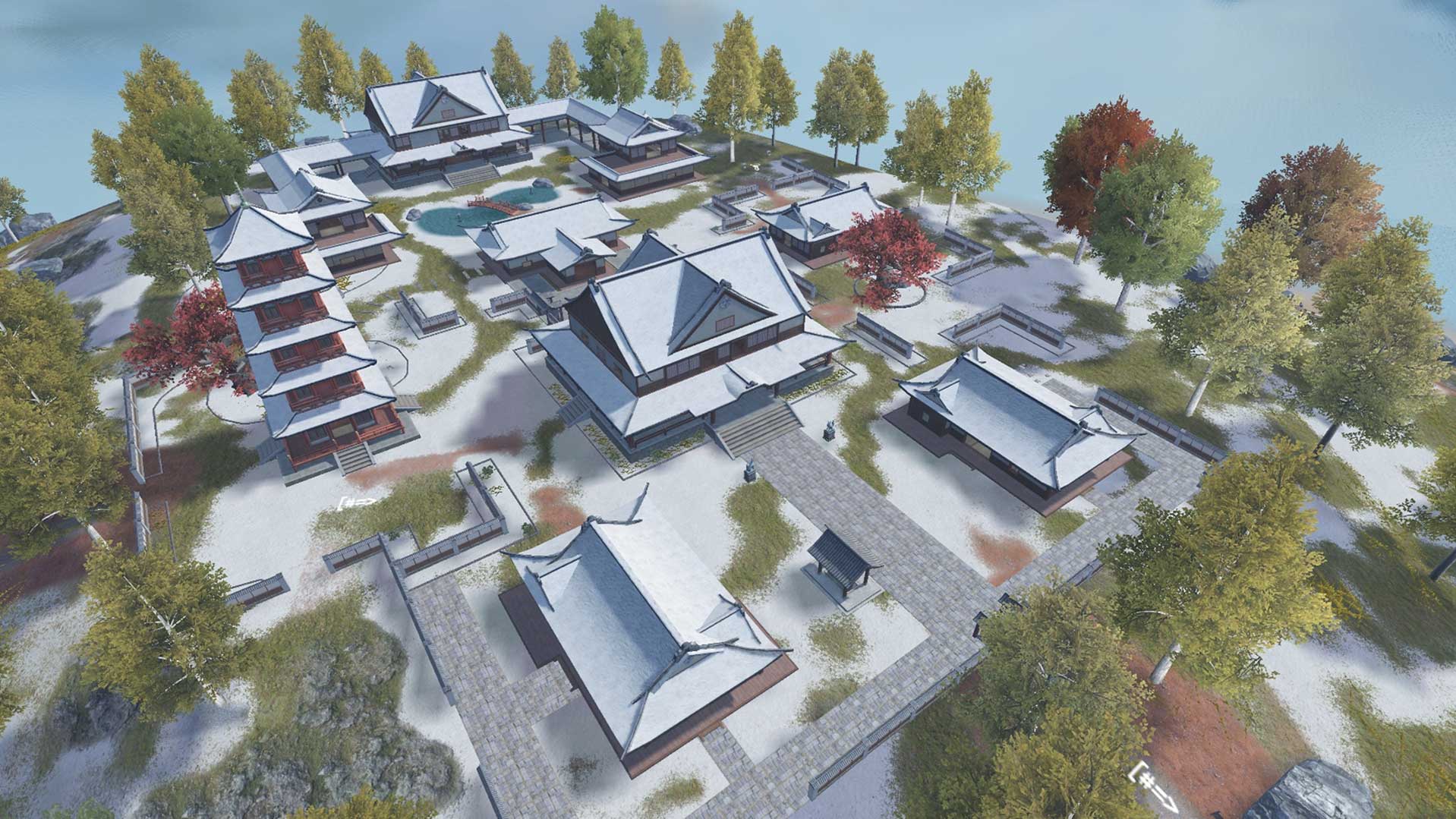 Vantage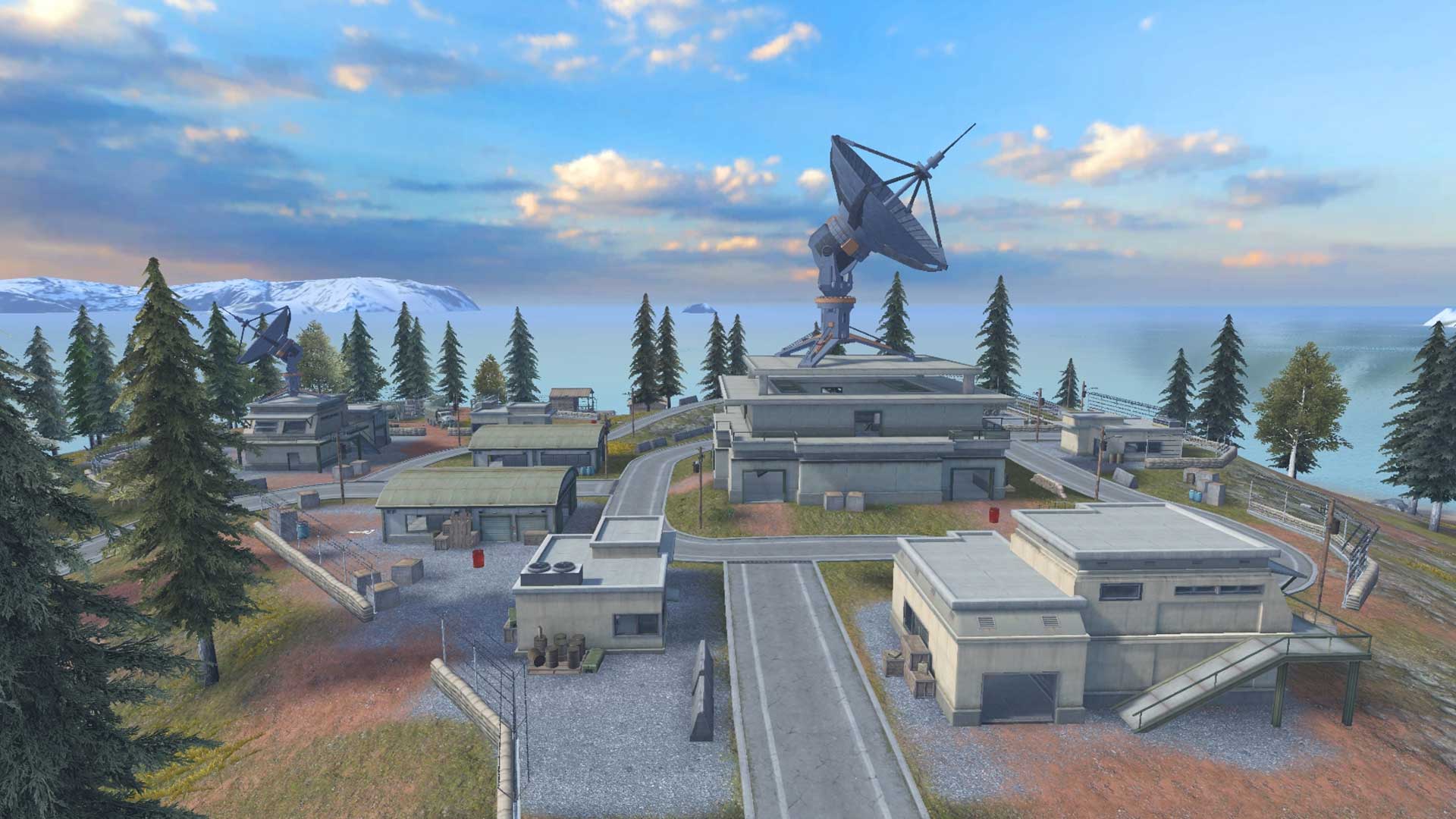 Railroad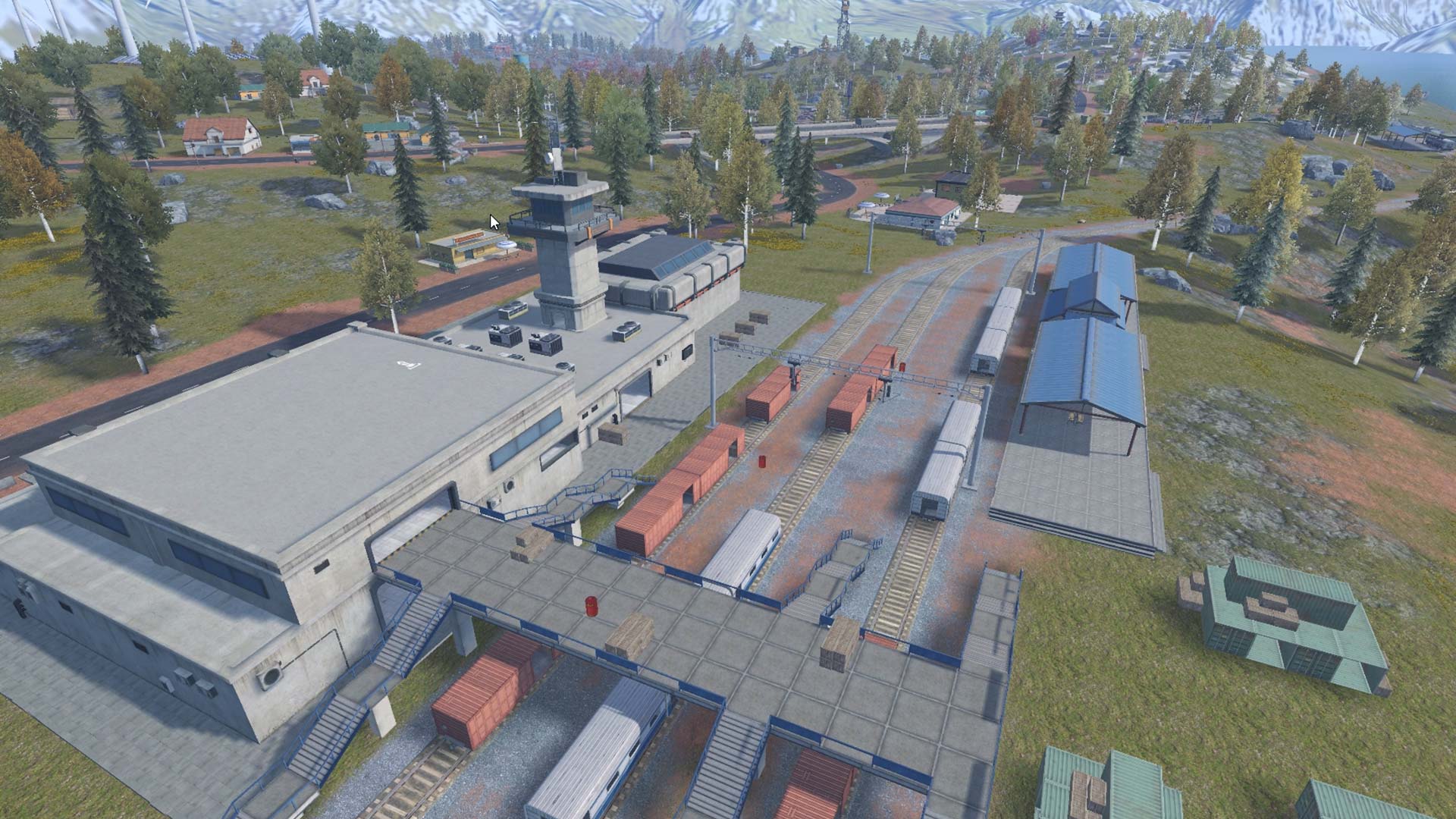 Dock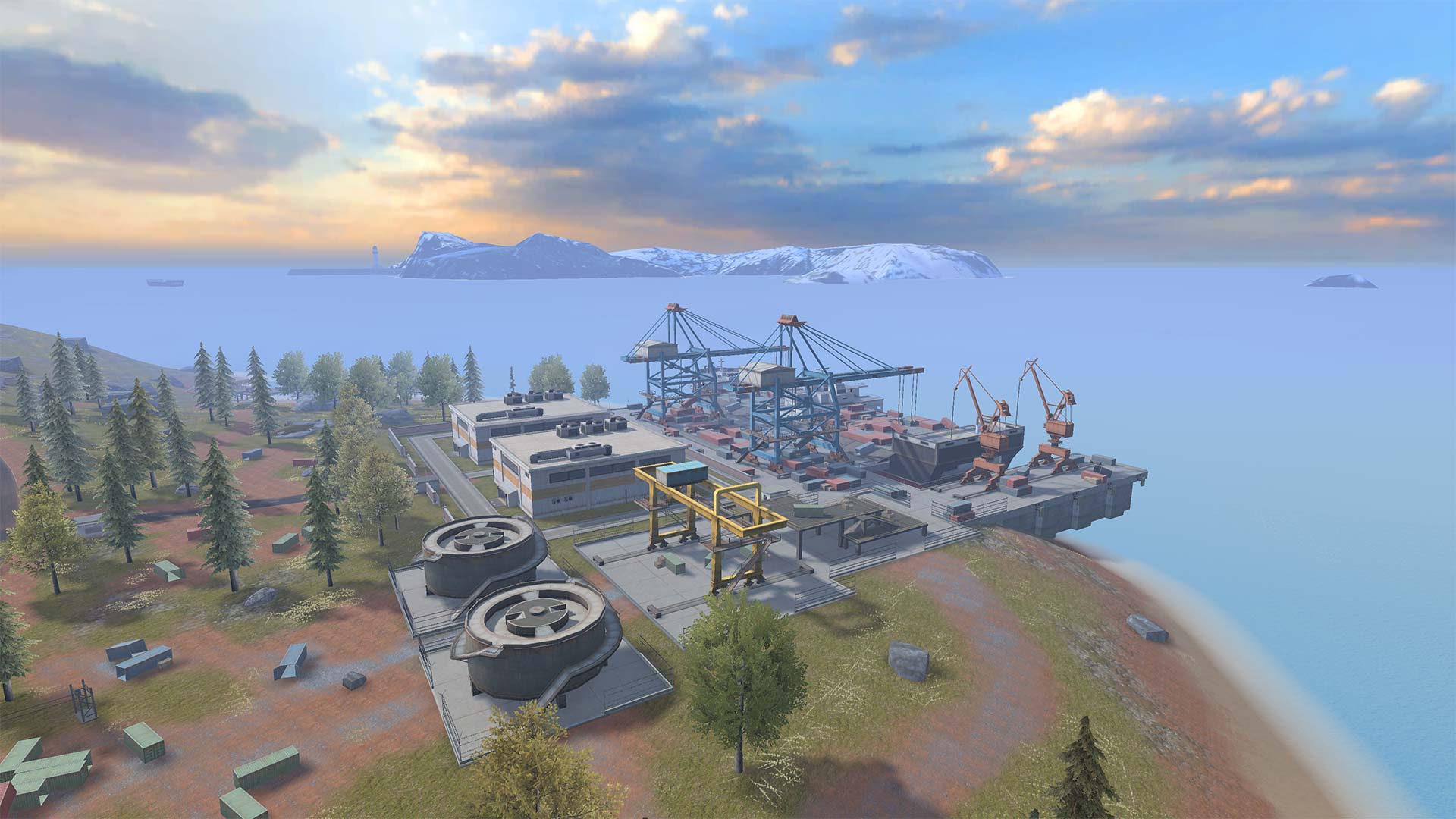 River Mouth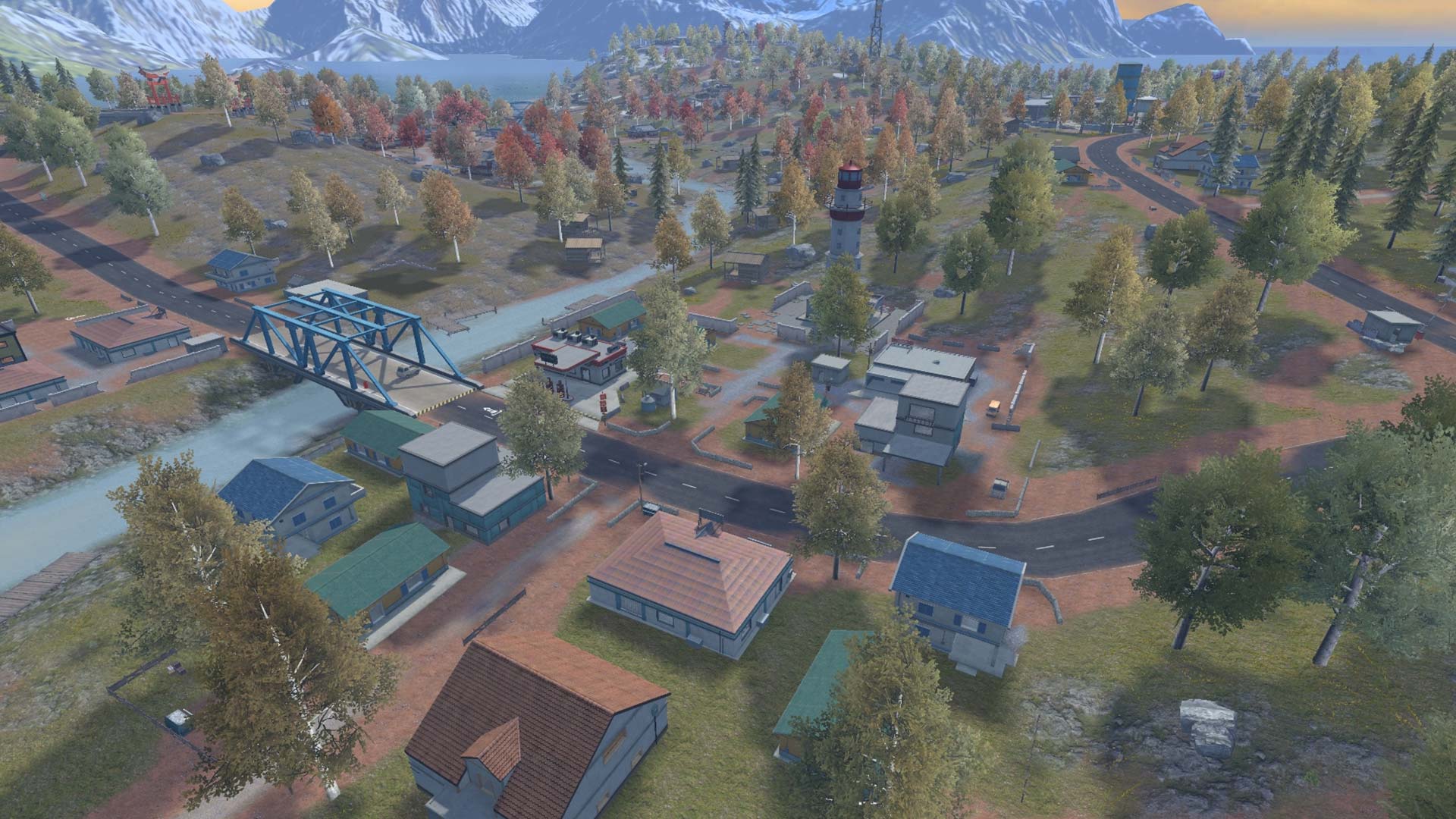 Fusion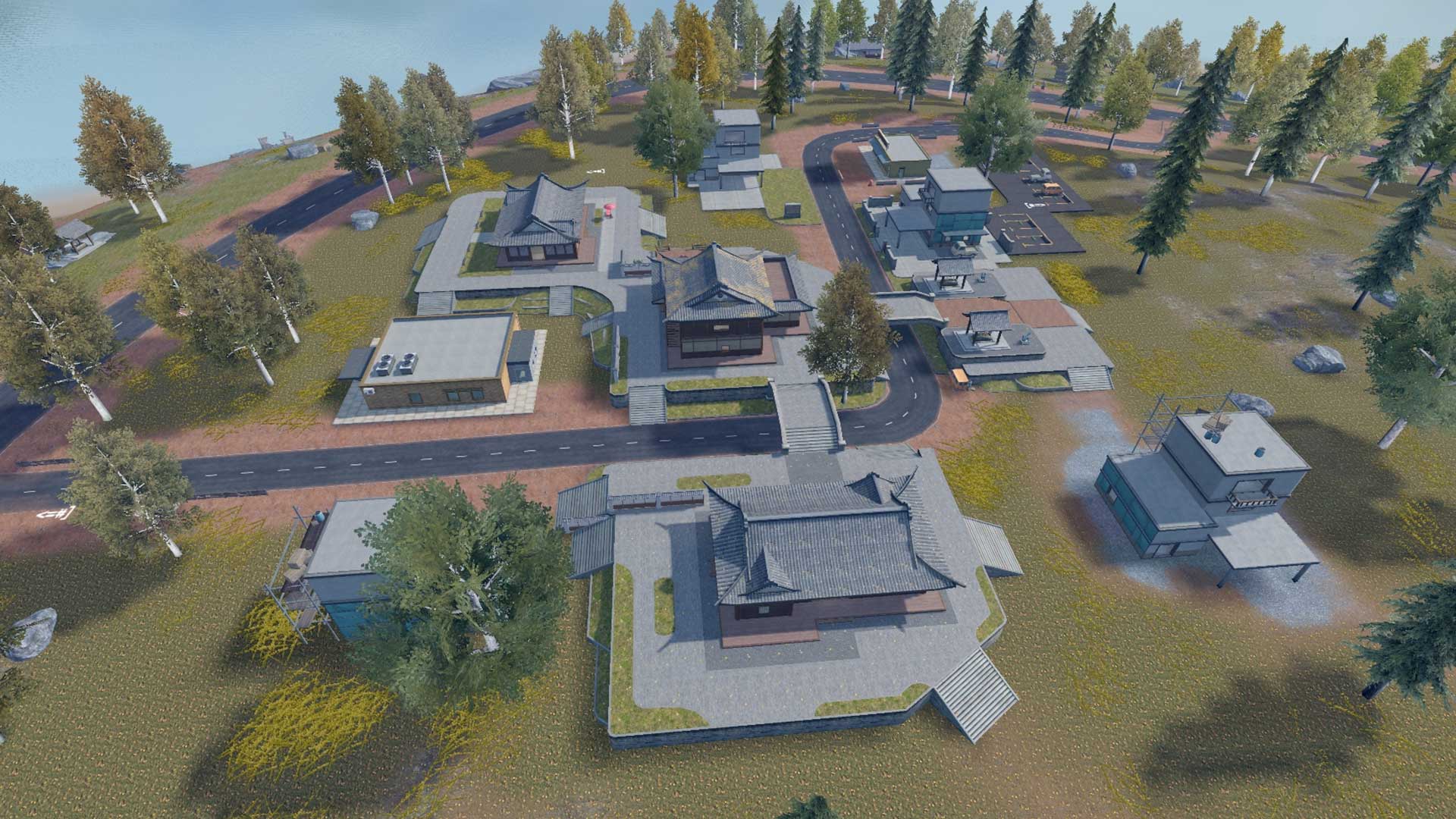 Bermuda Remastered
New and Improved Bermuda! Battle areas were expanded and enriched to accommodate a wider range of play styles.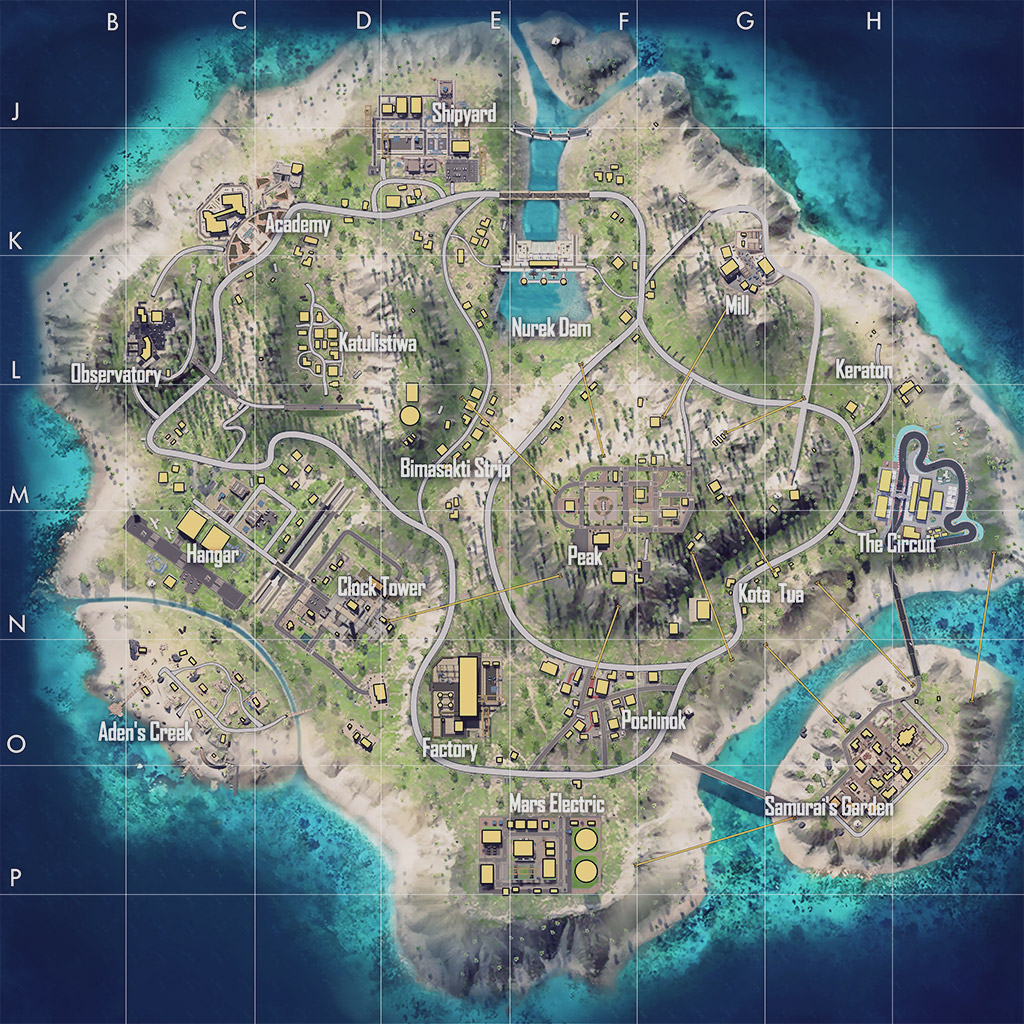 Hangar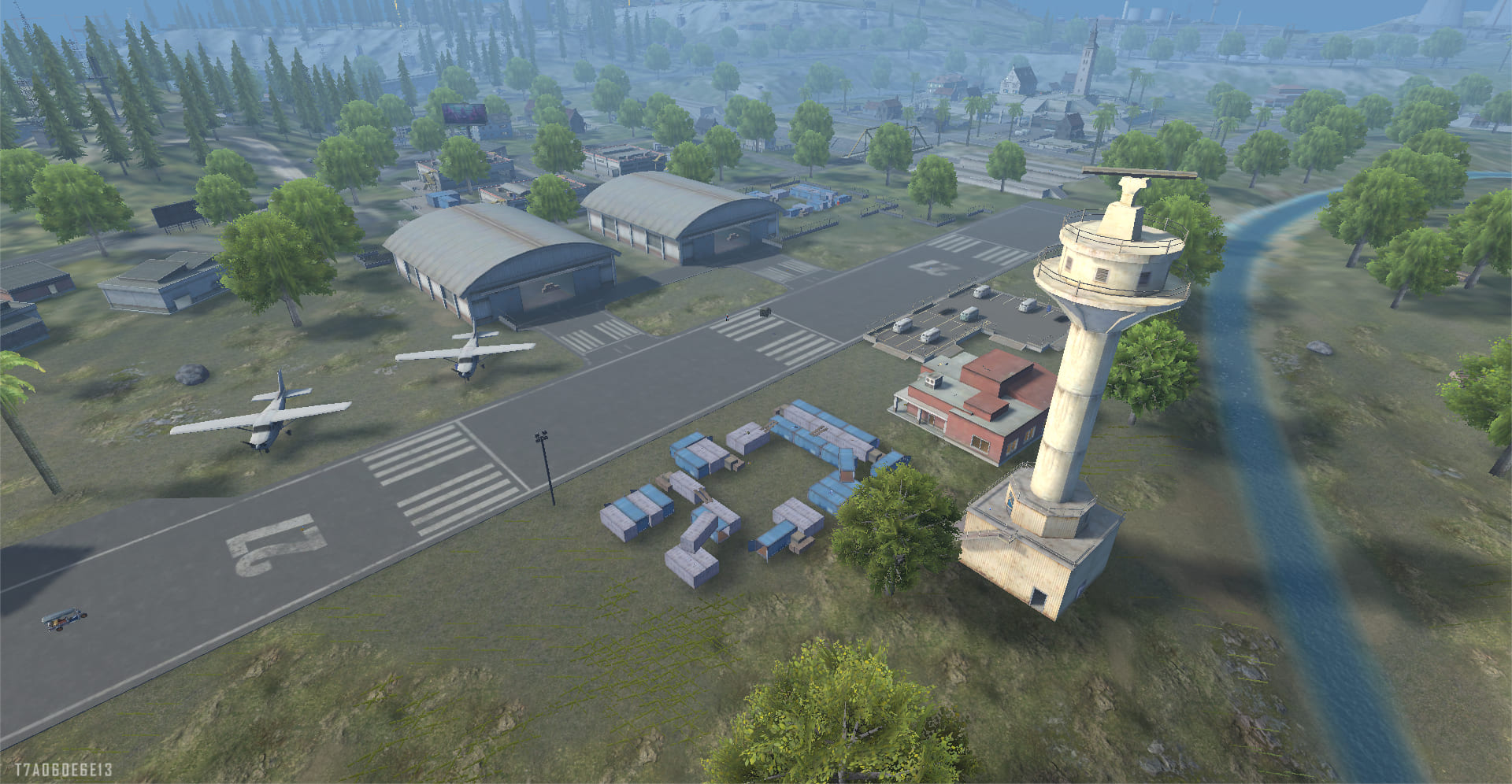 Observatory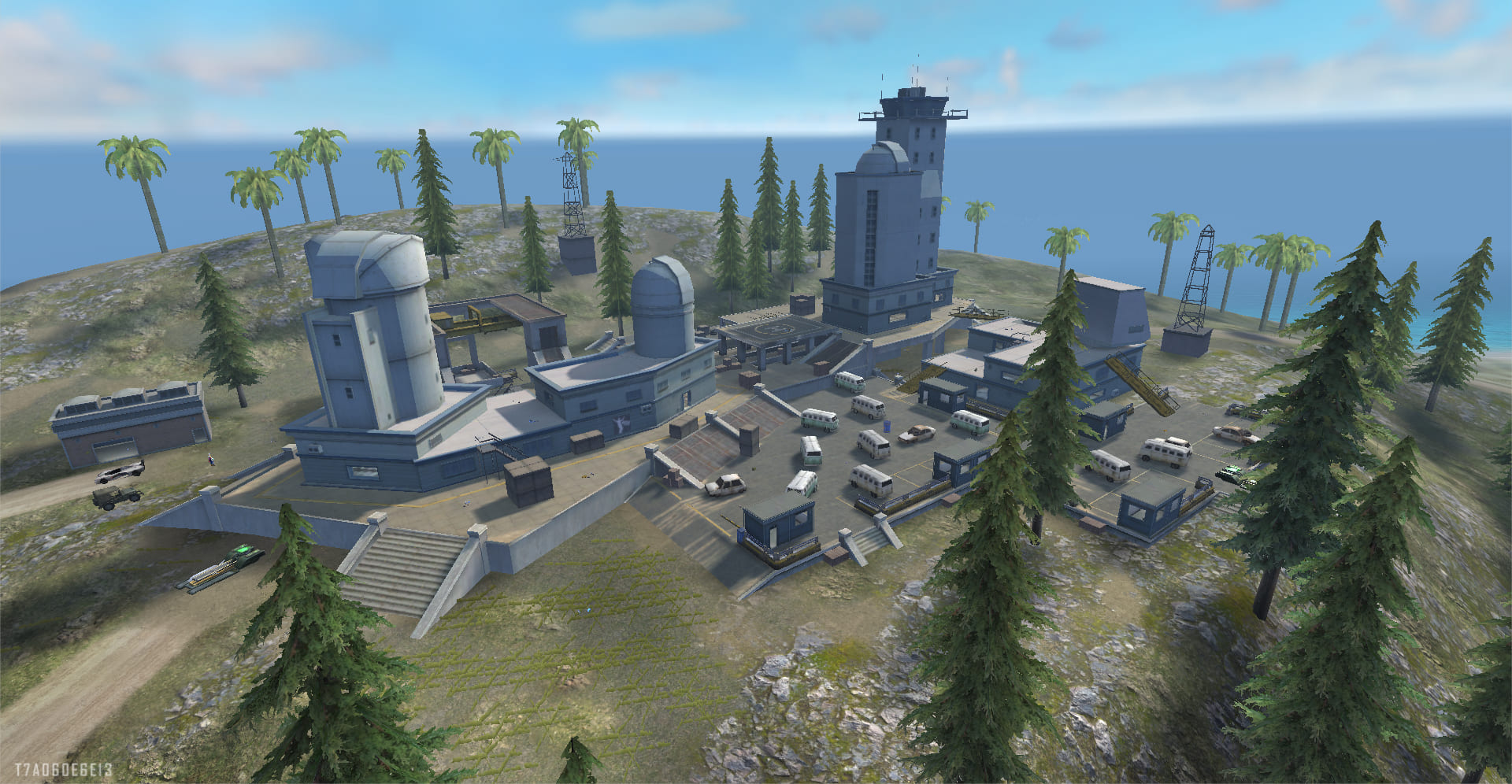 Academy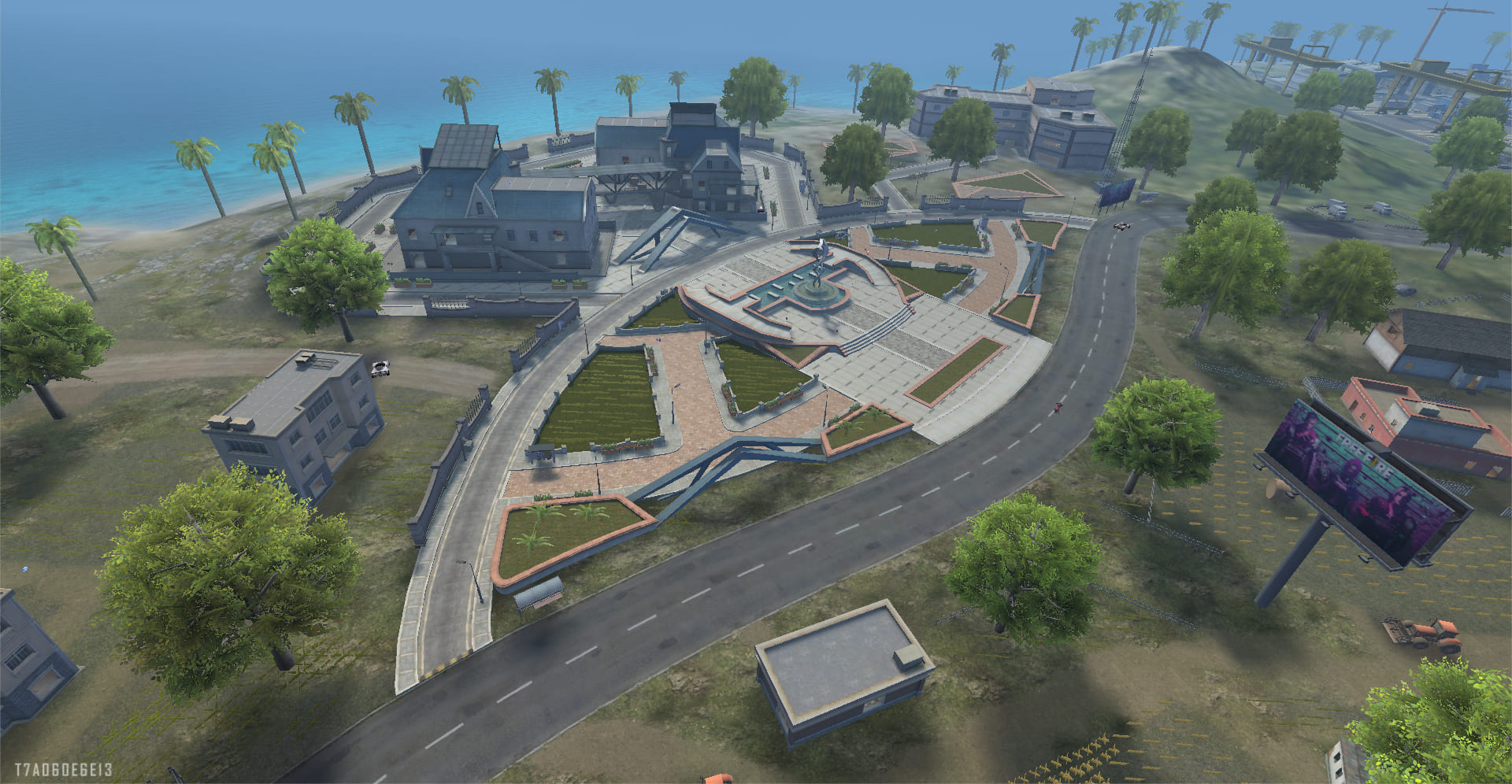 Nurek Dam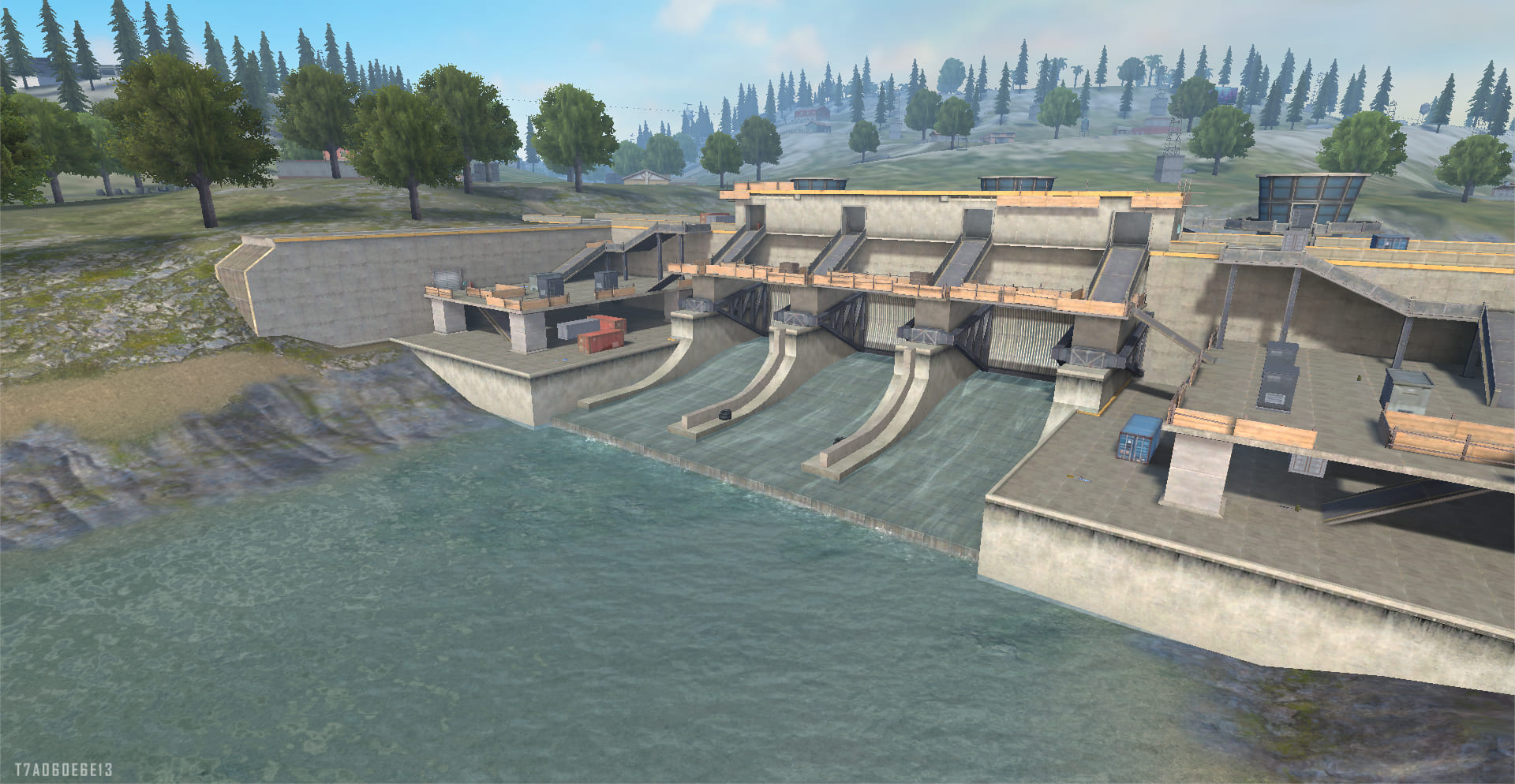 Mill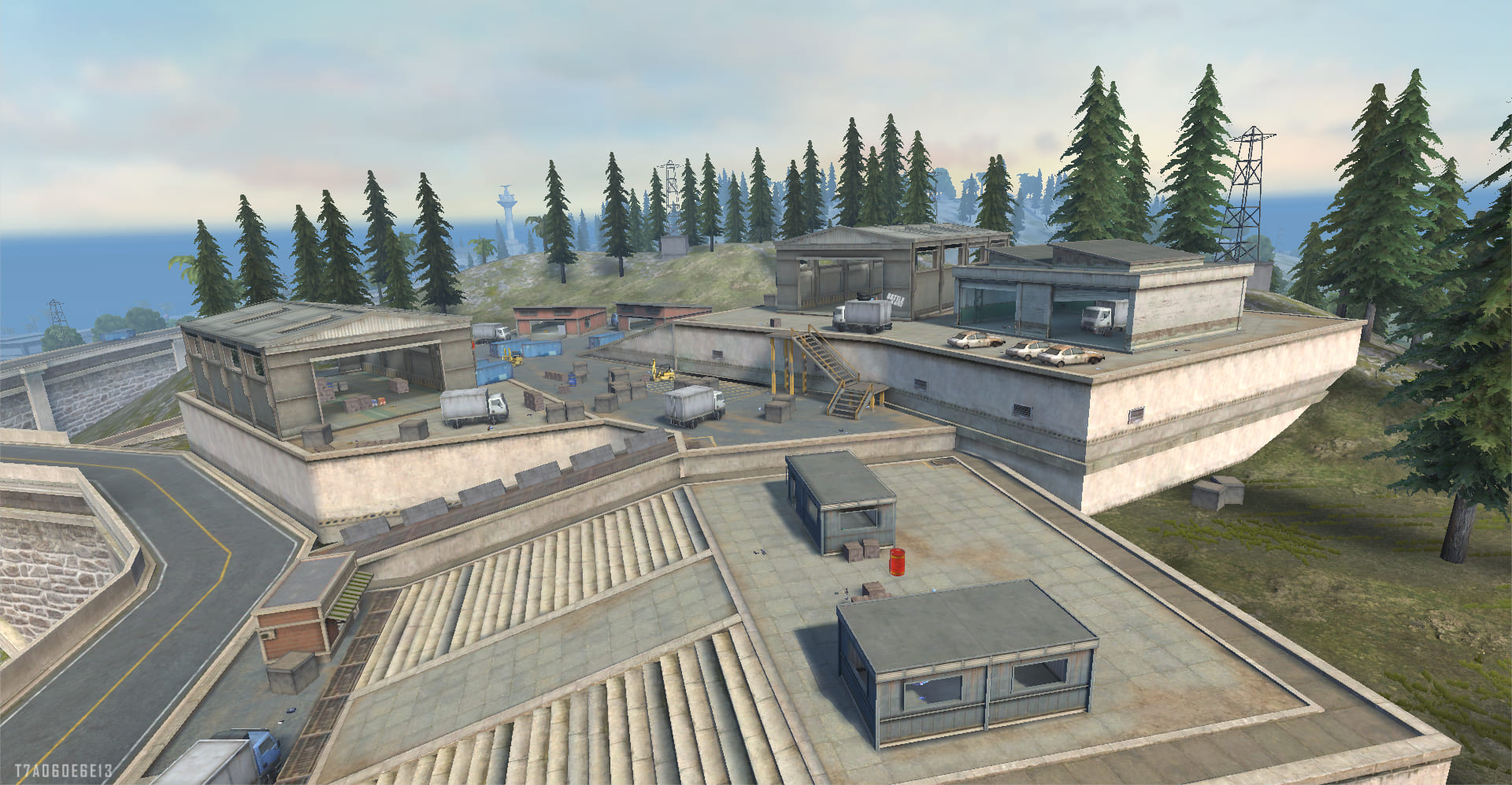 The Circuit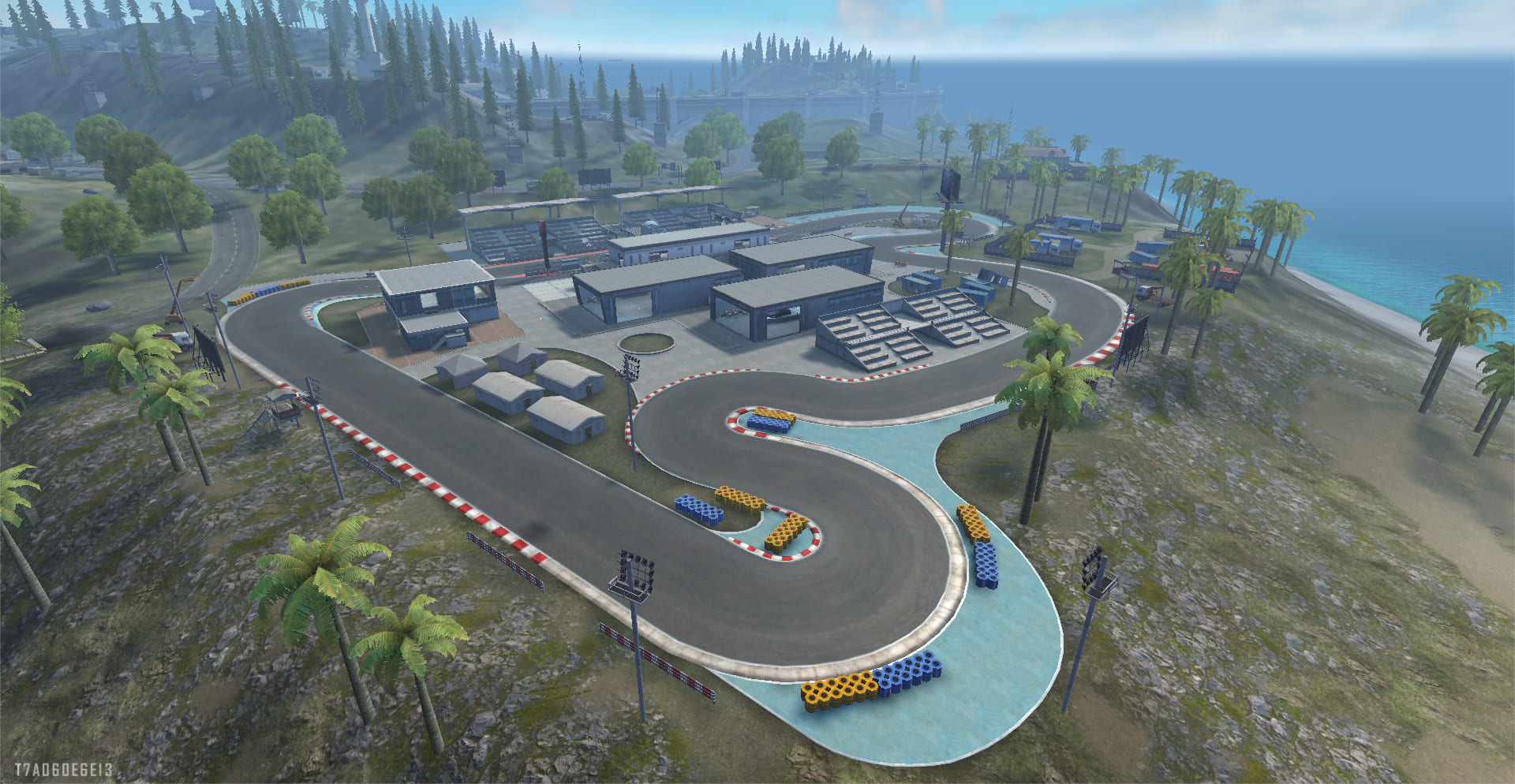 Samurai's Garden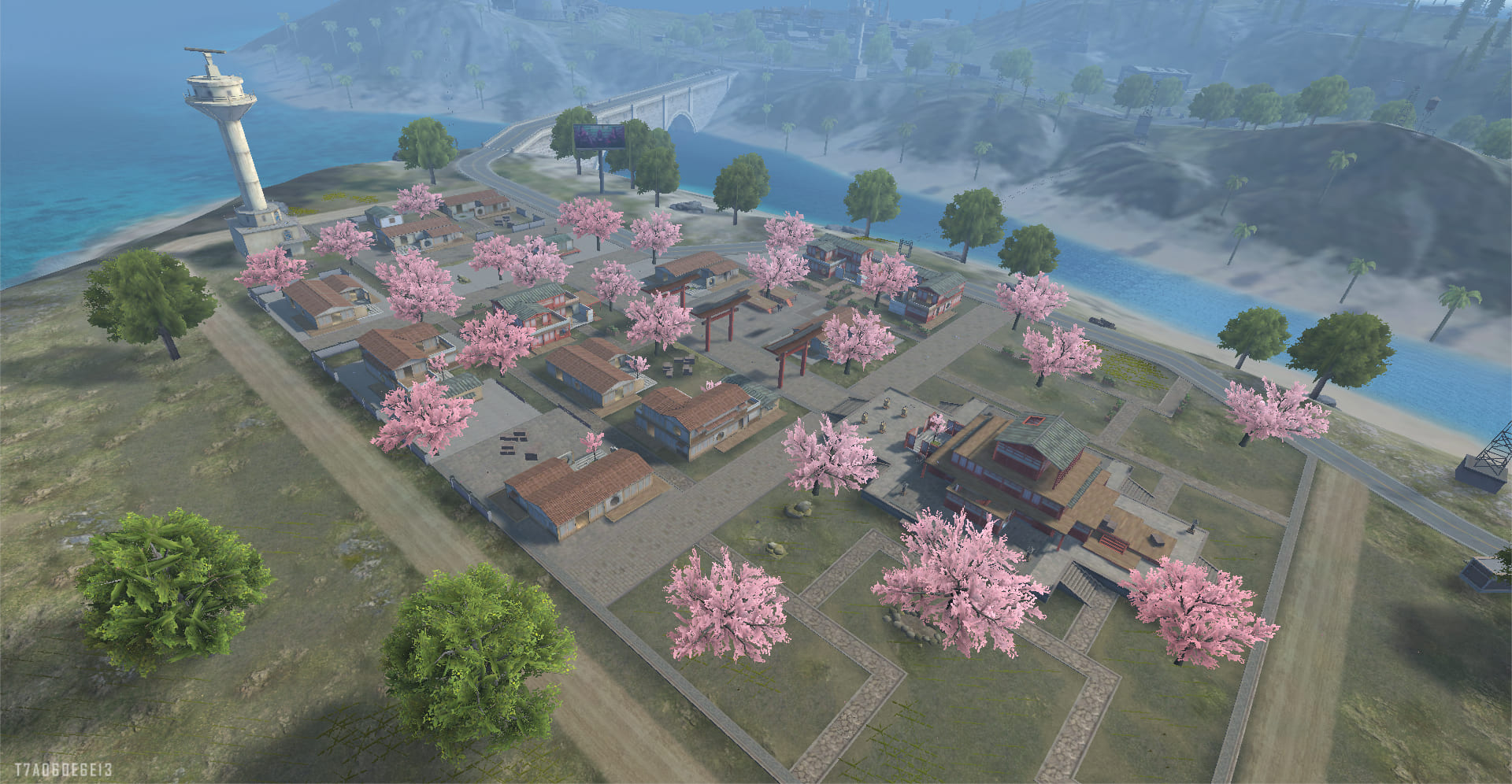 Bermuda
The classic Battle Royale gameplay experience.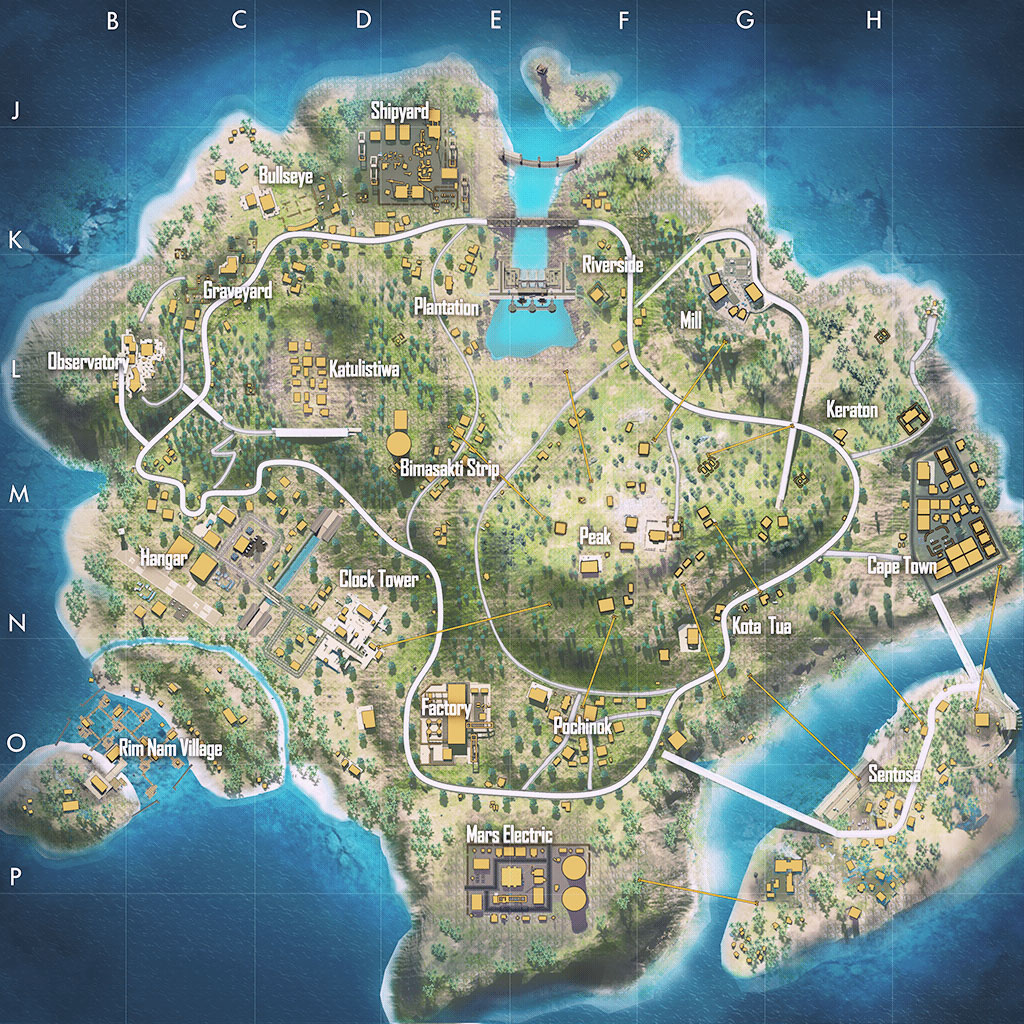 Shipyard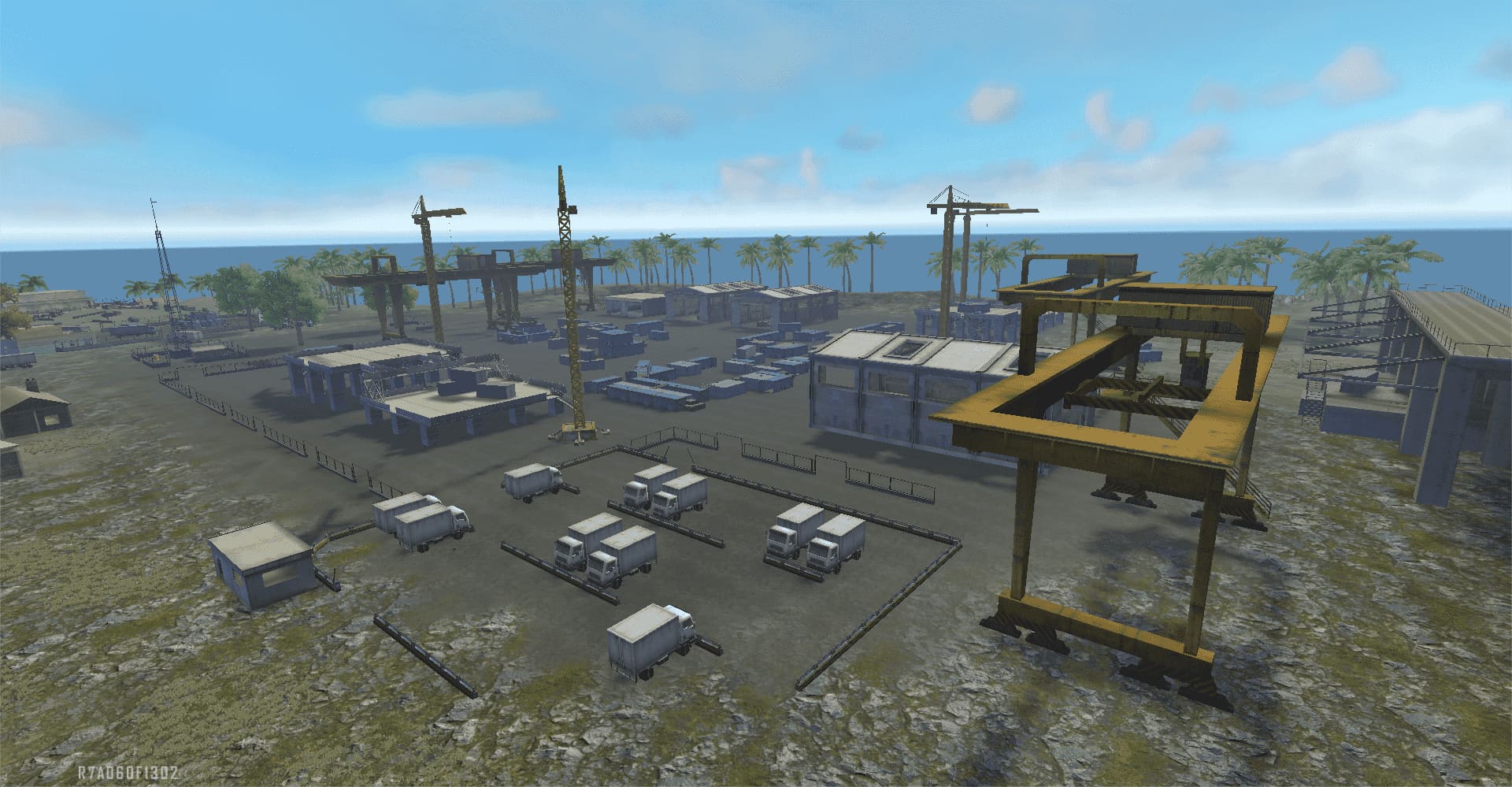 Graveyard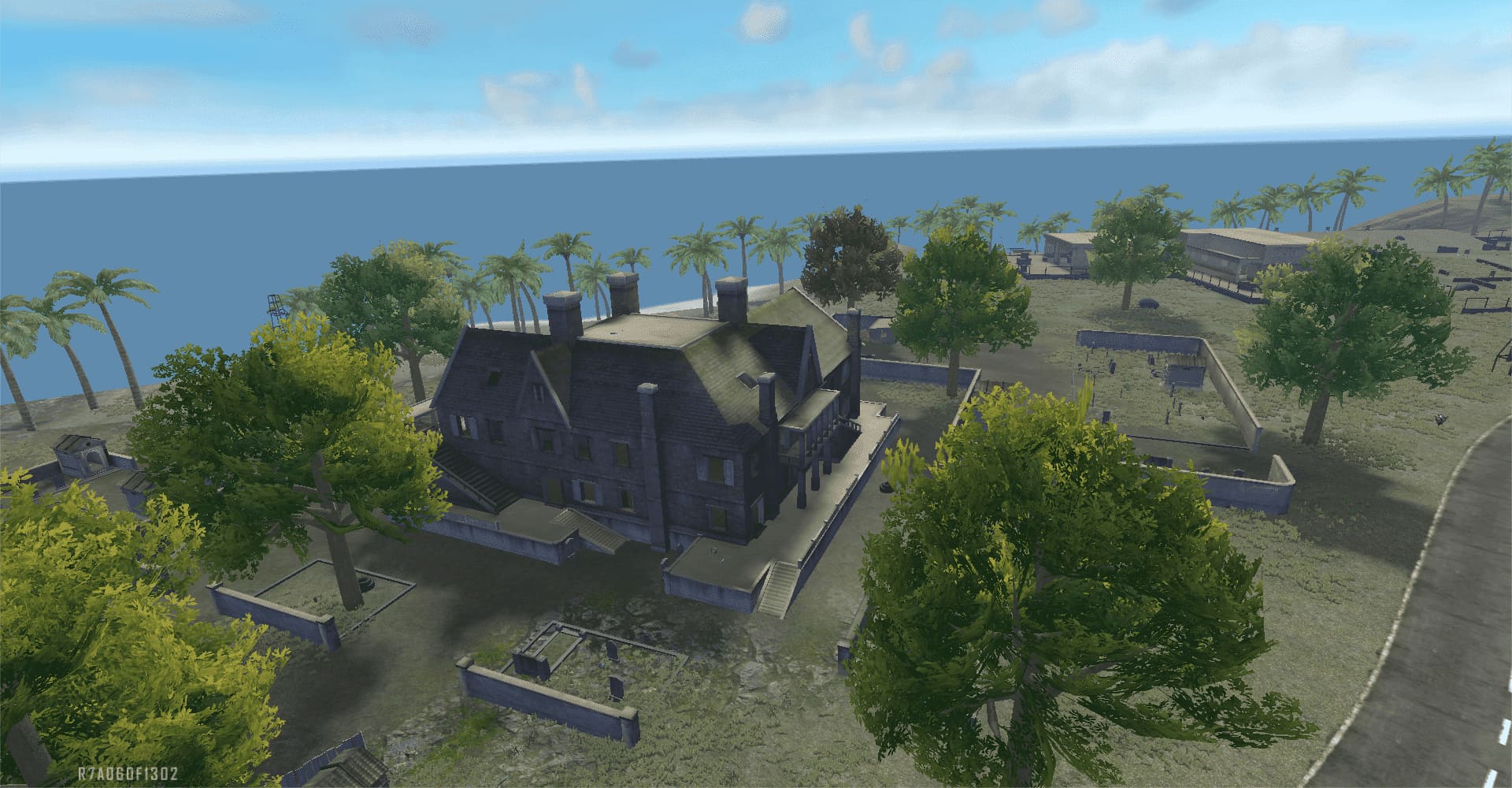 Cape Town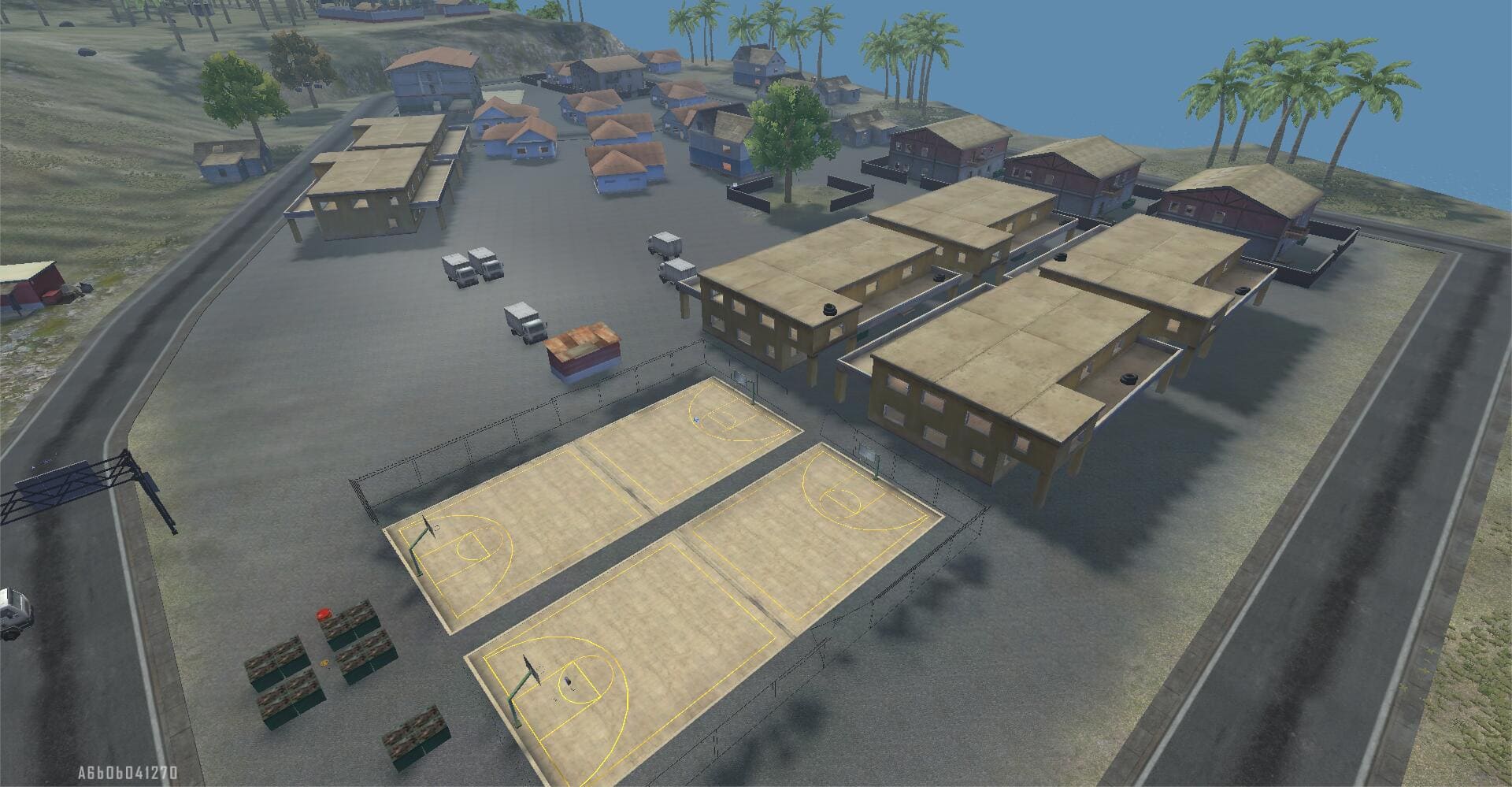 Factory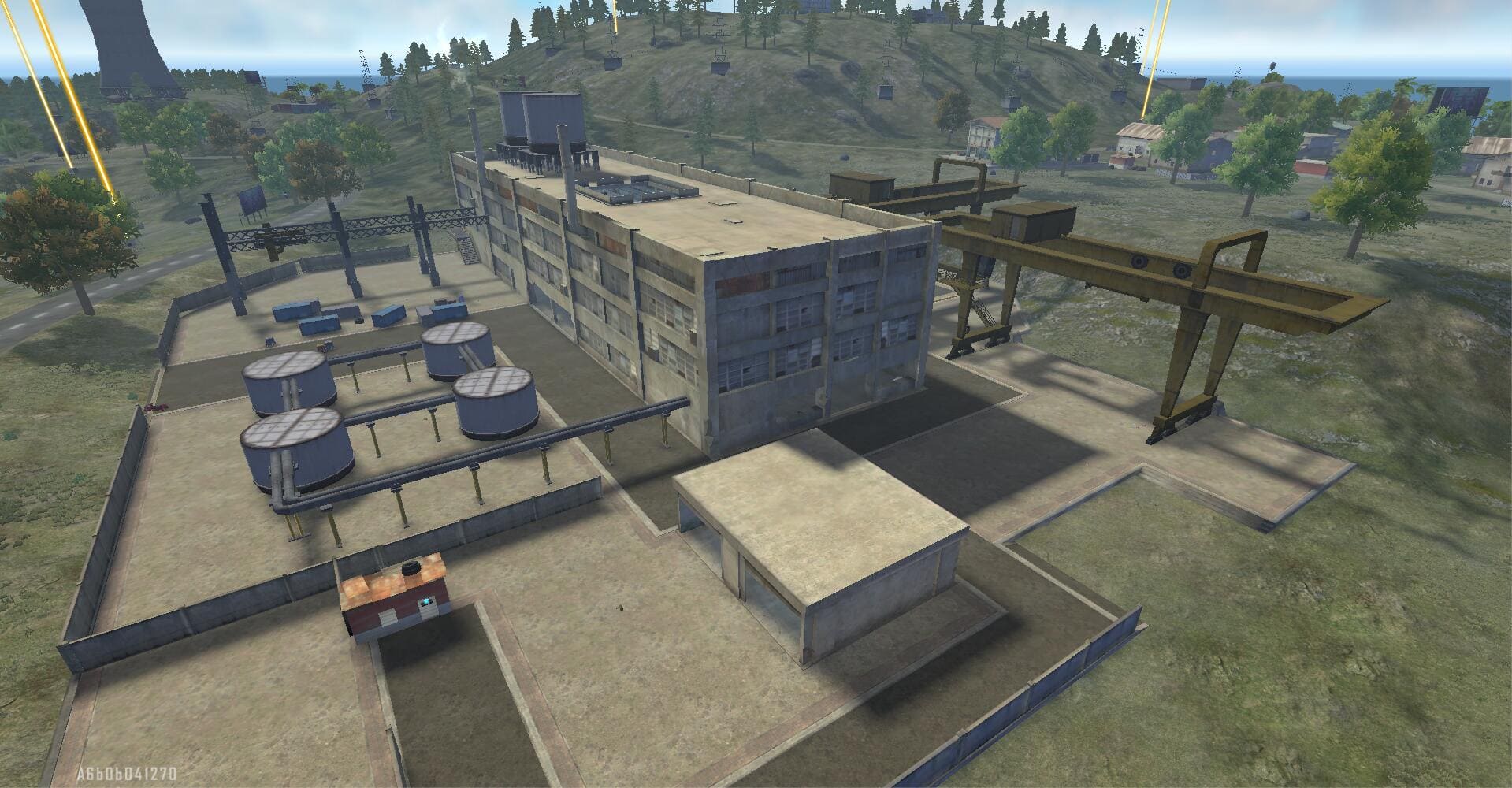 Mars Electric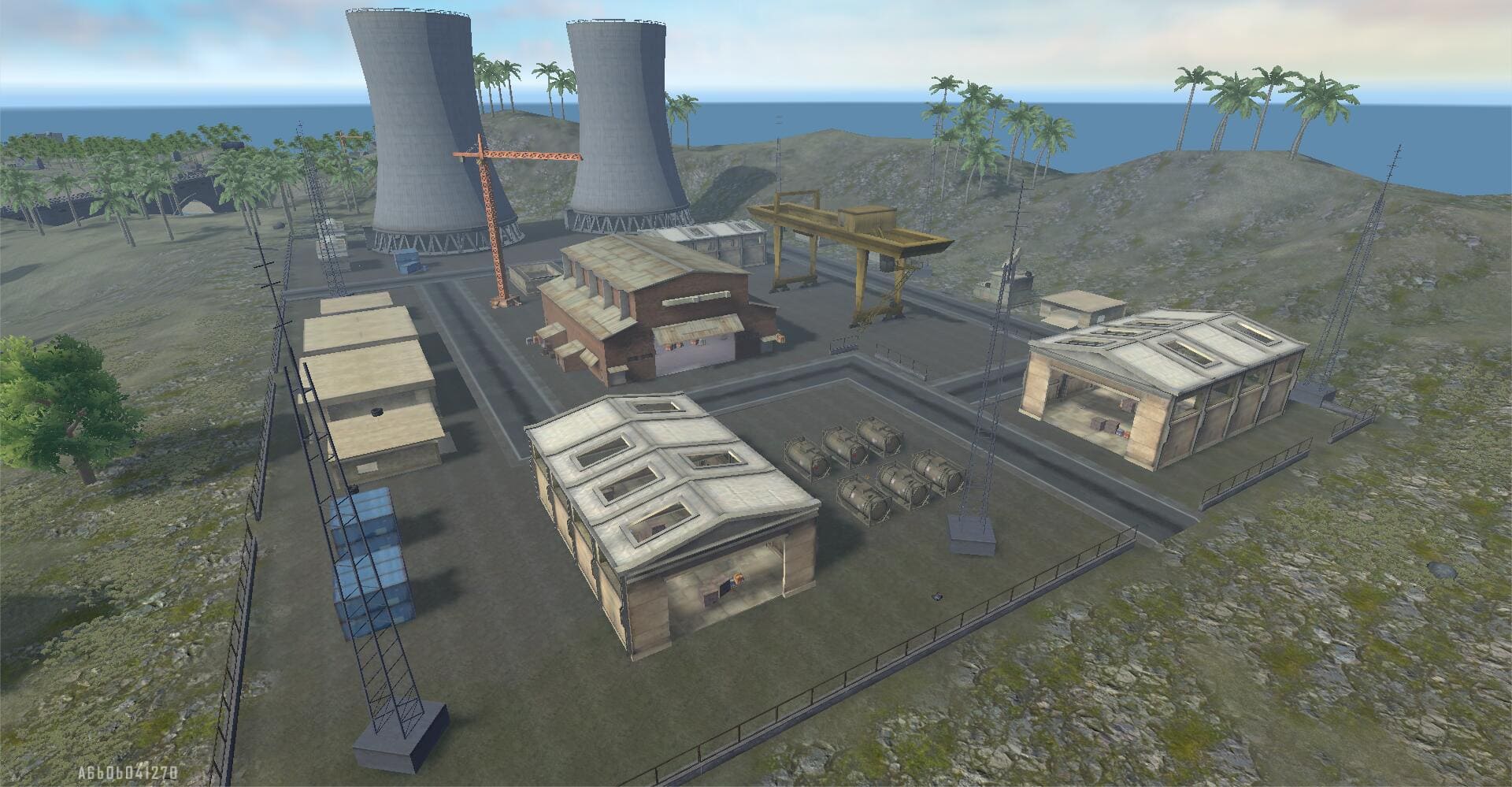 Clock Tower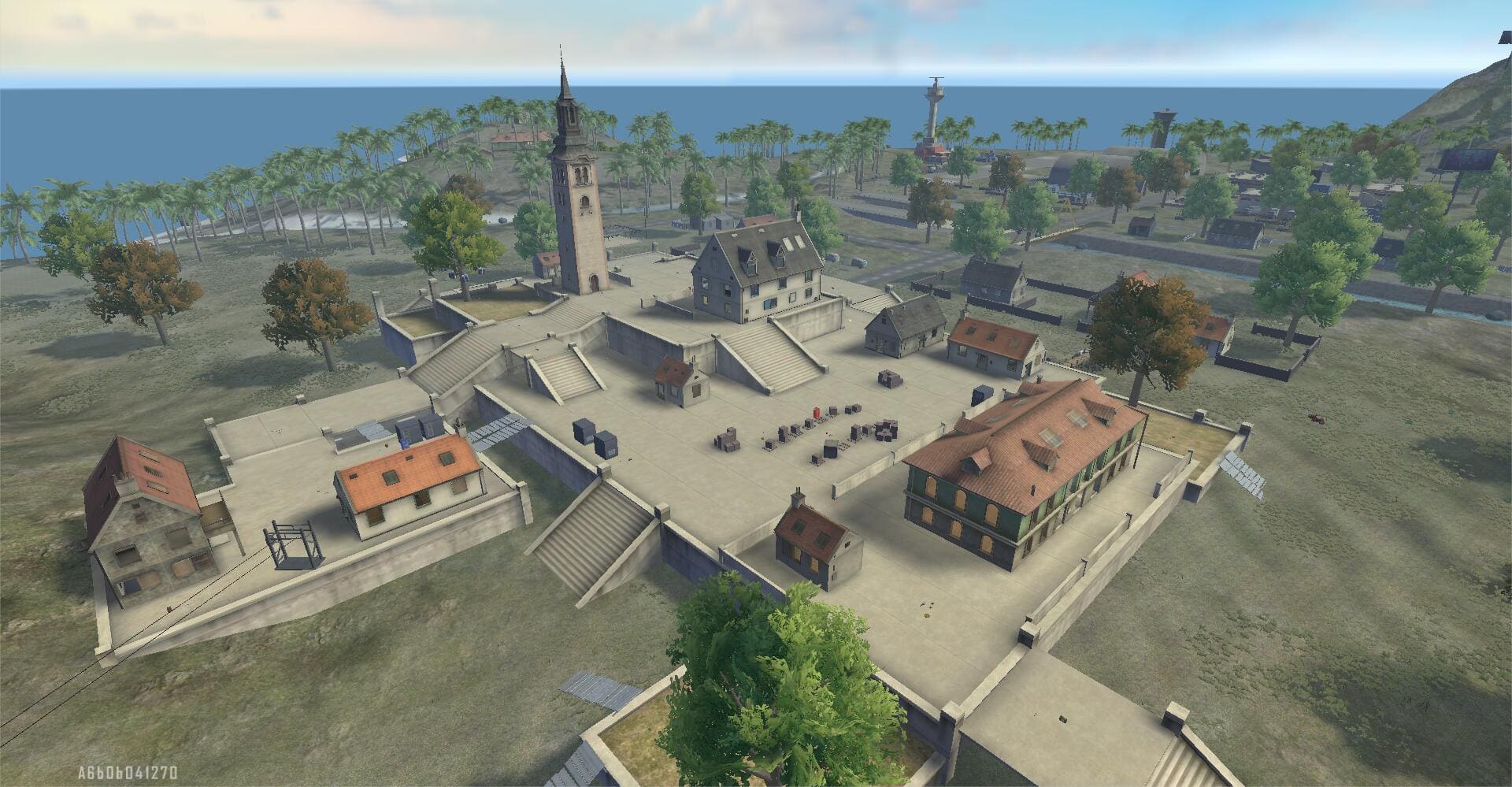 Rim Nam Village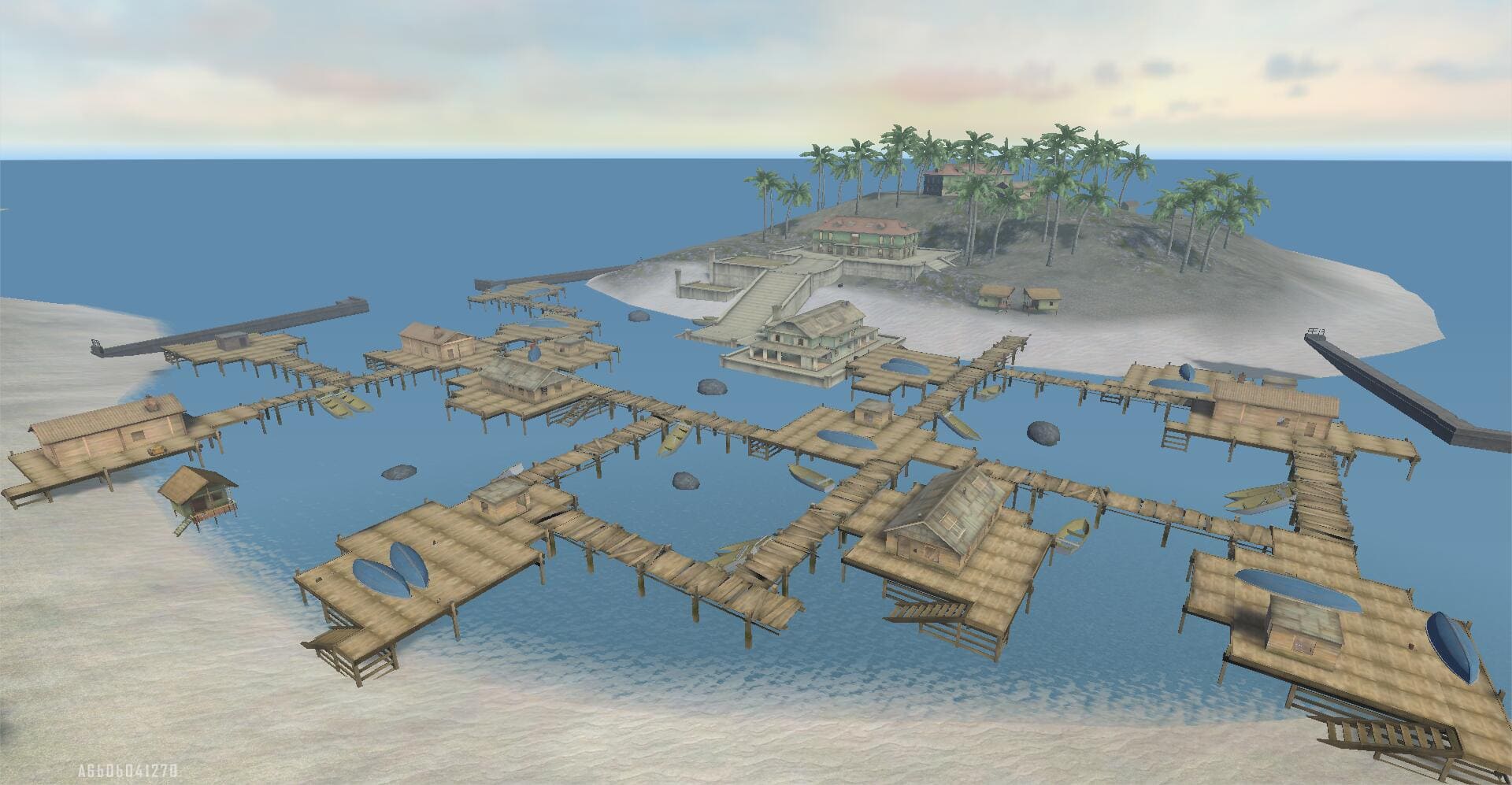 Purgatory
Spacious battle areas and eclectic types of terrain.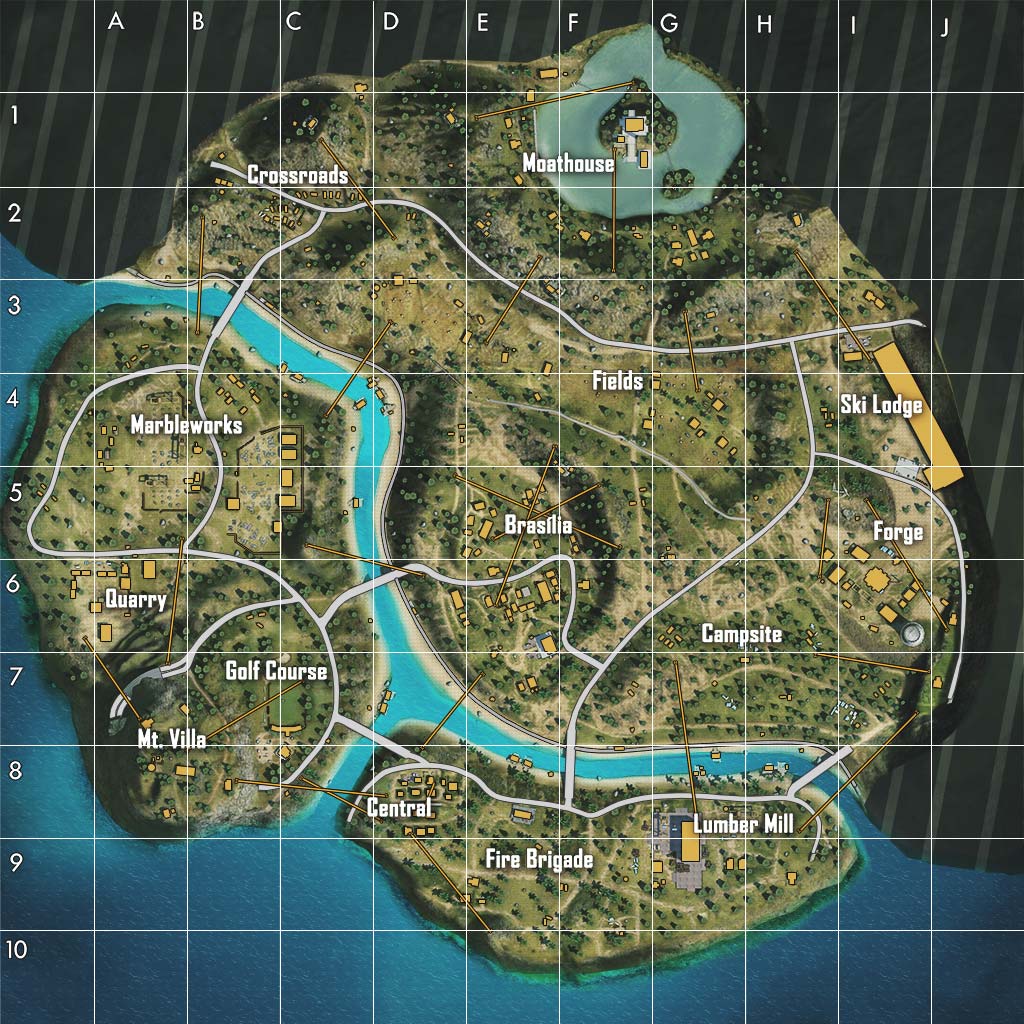 Forge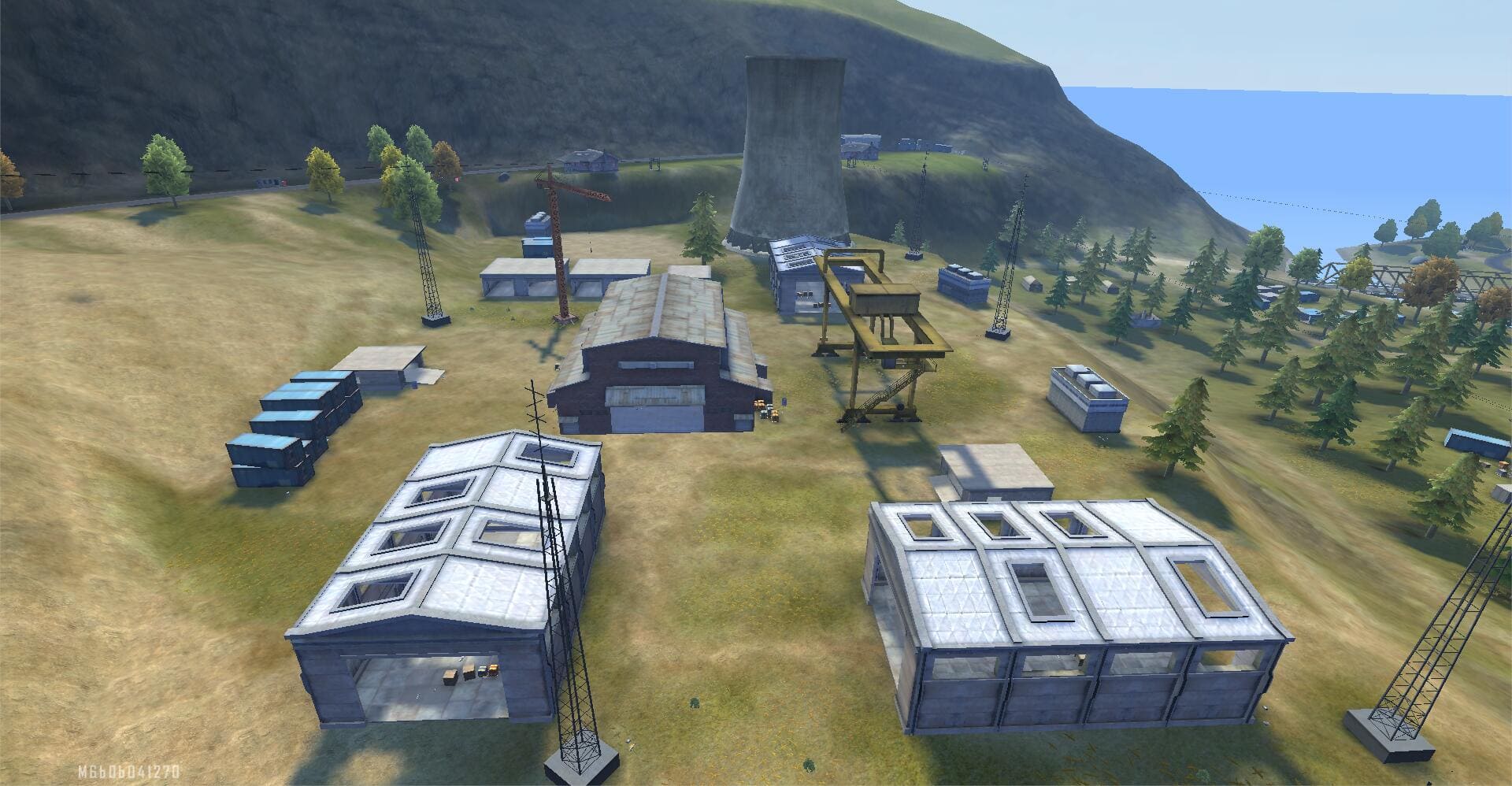 Ski Lodge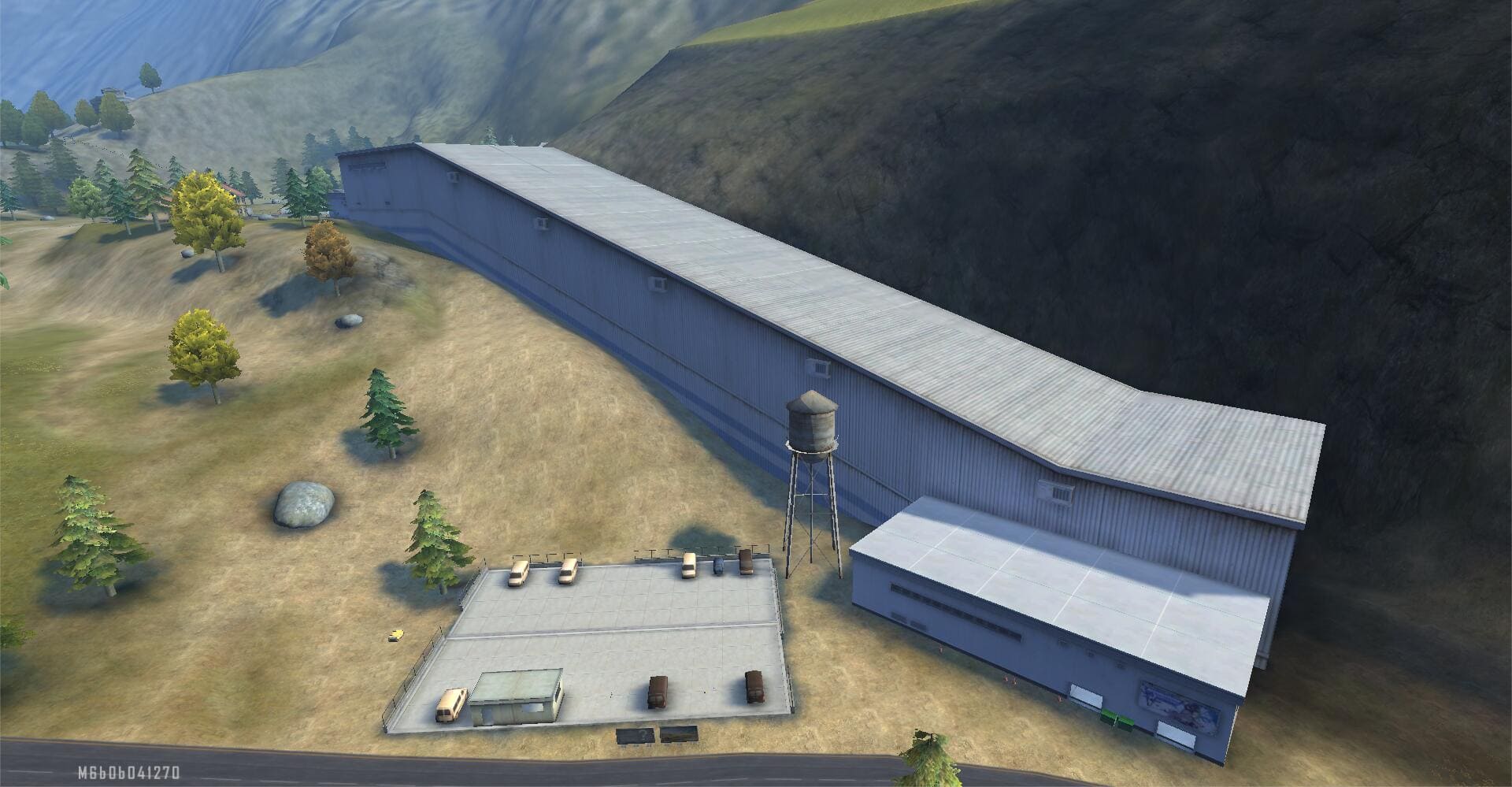 Lumber Mill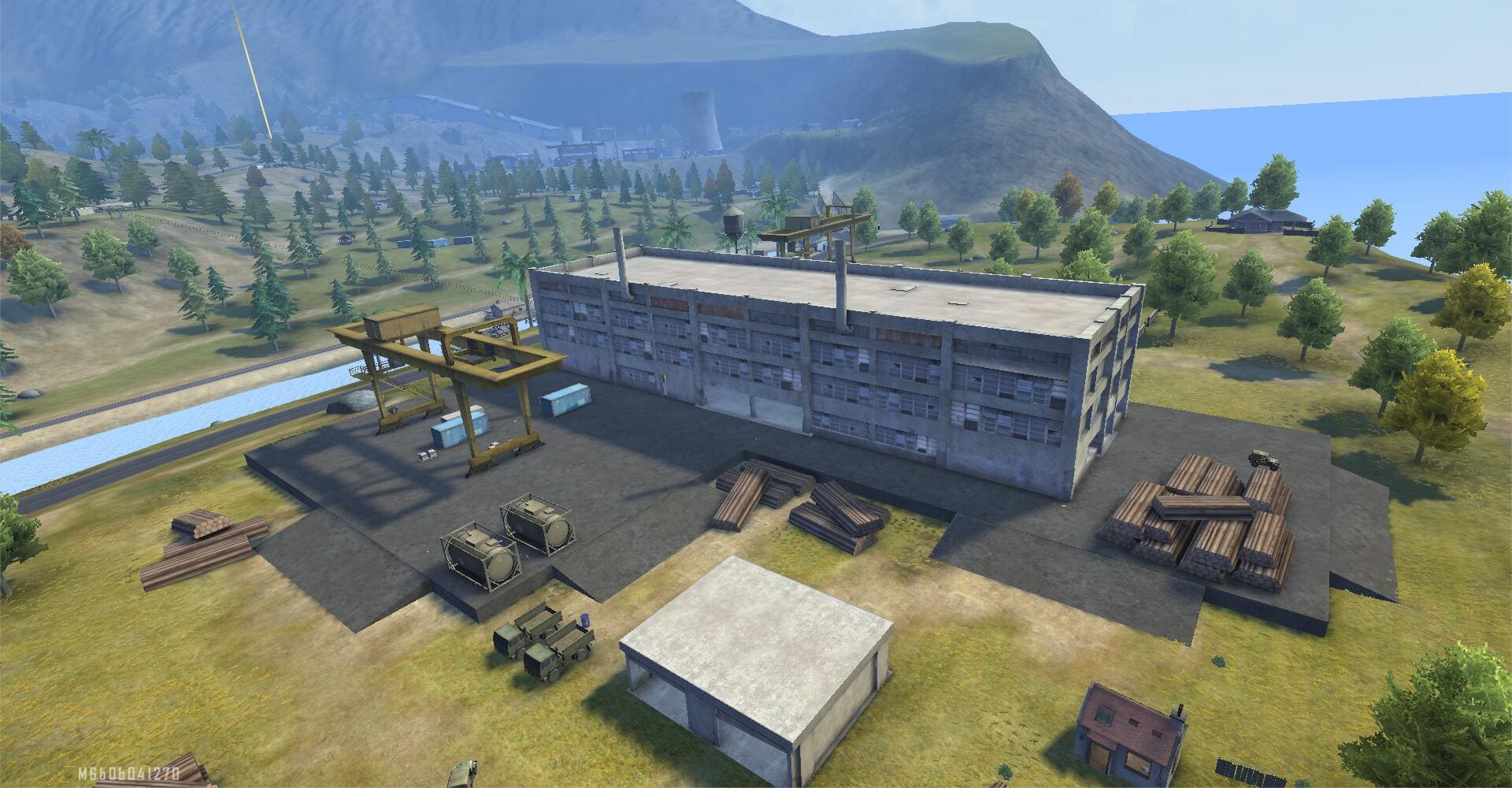 Central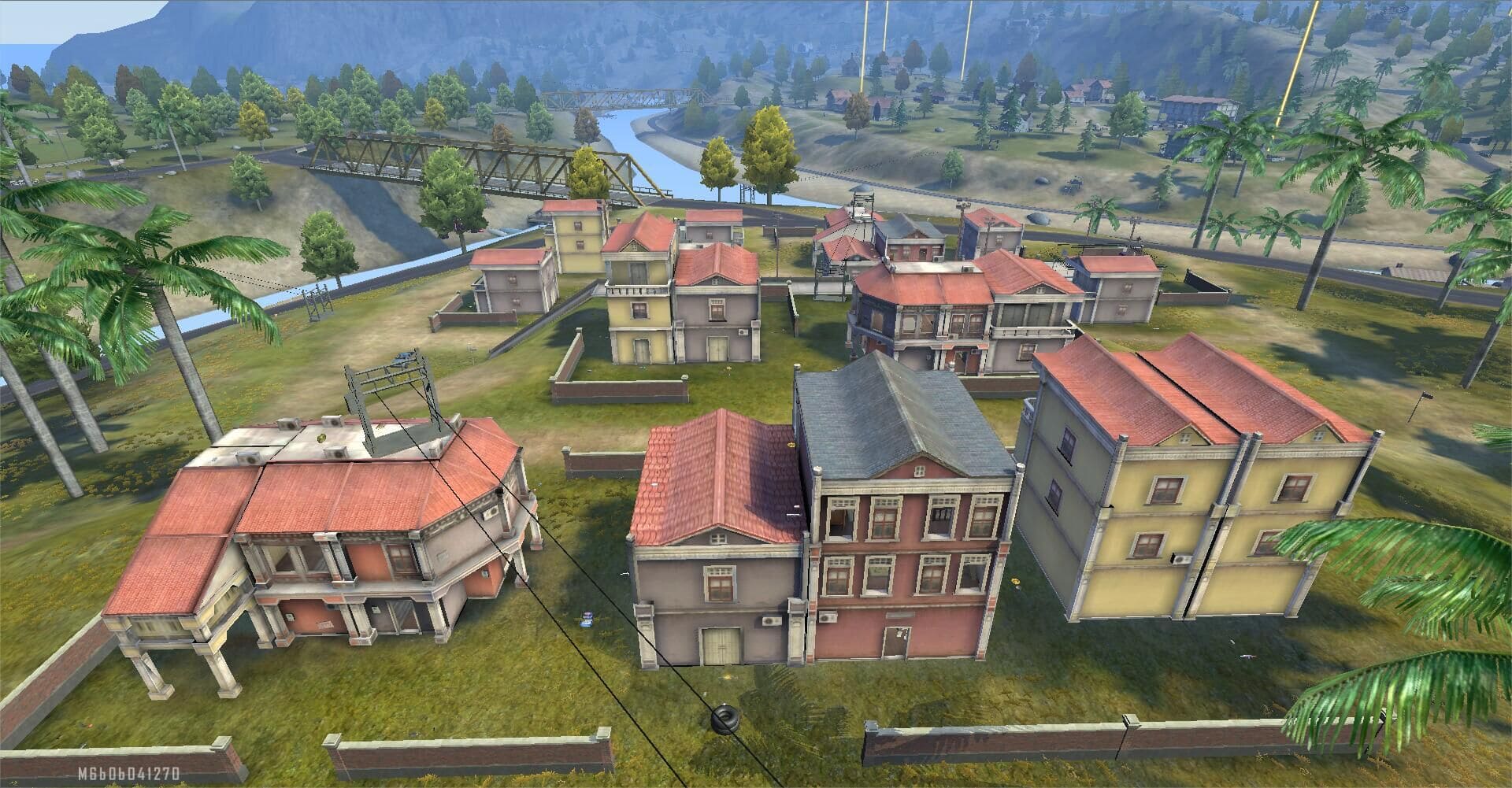 Golf Course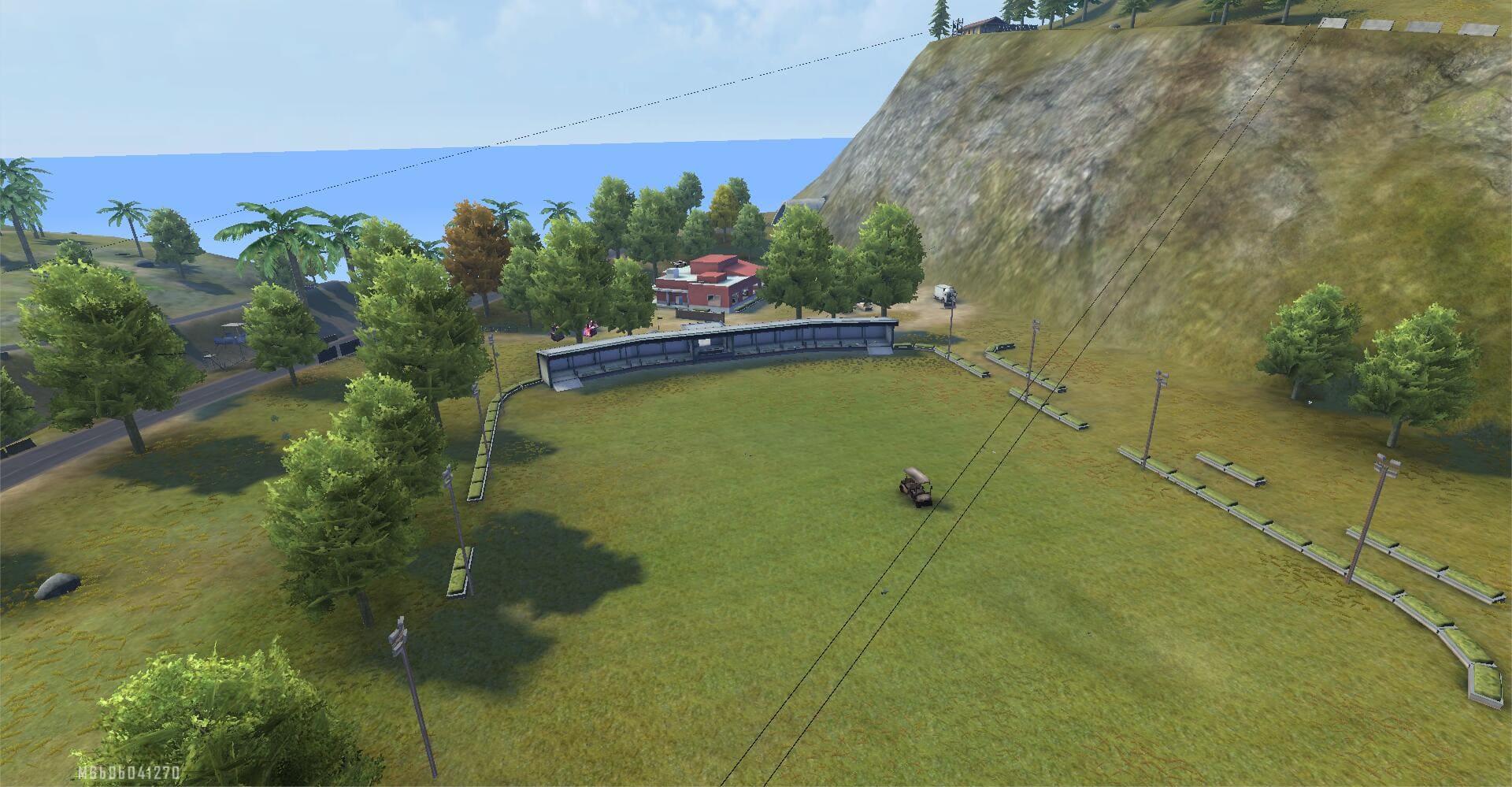 Mt. Vilia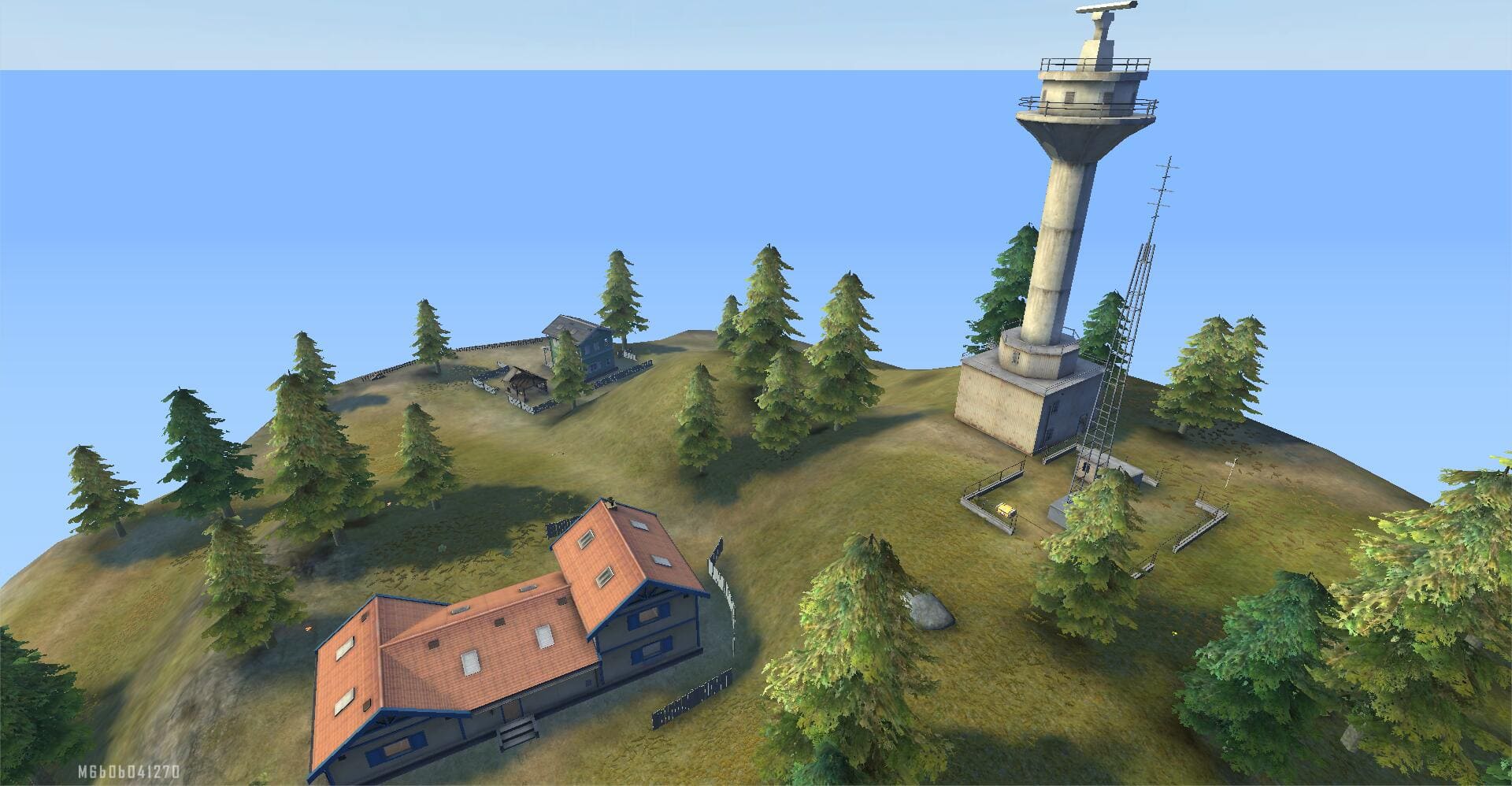 Moathouse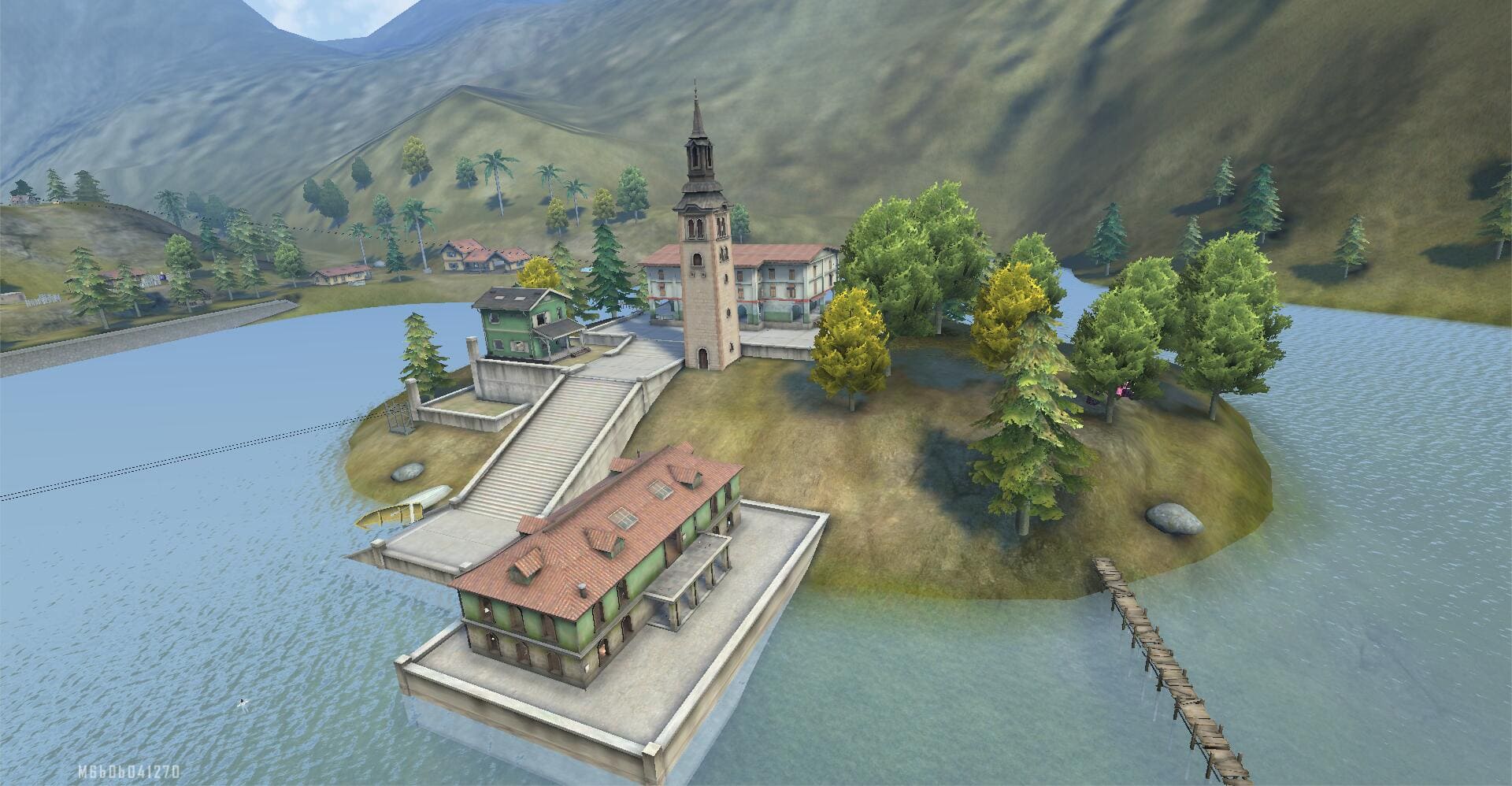 Kalahari
Complex terrain with high tier loot. Greater map knowledge will most definitely increase your odds of survival.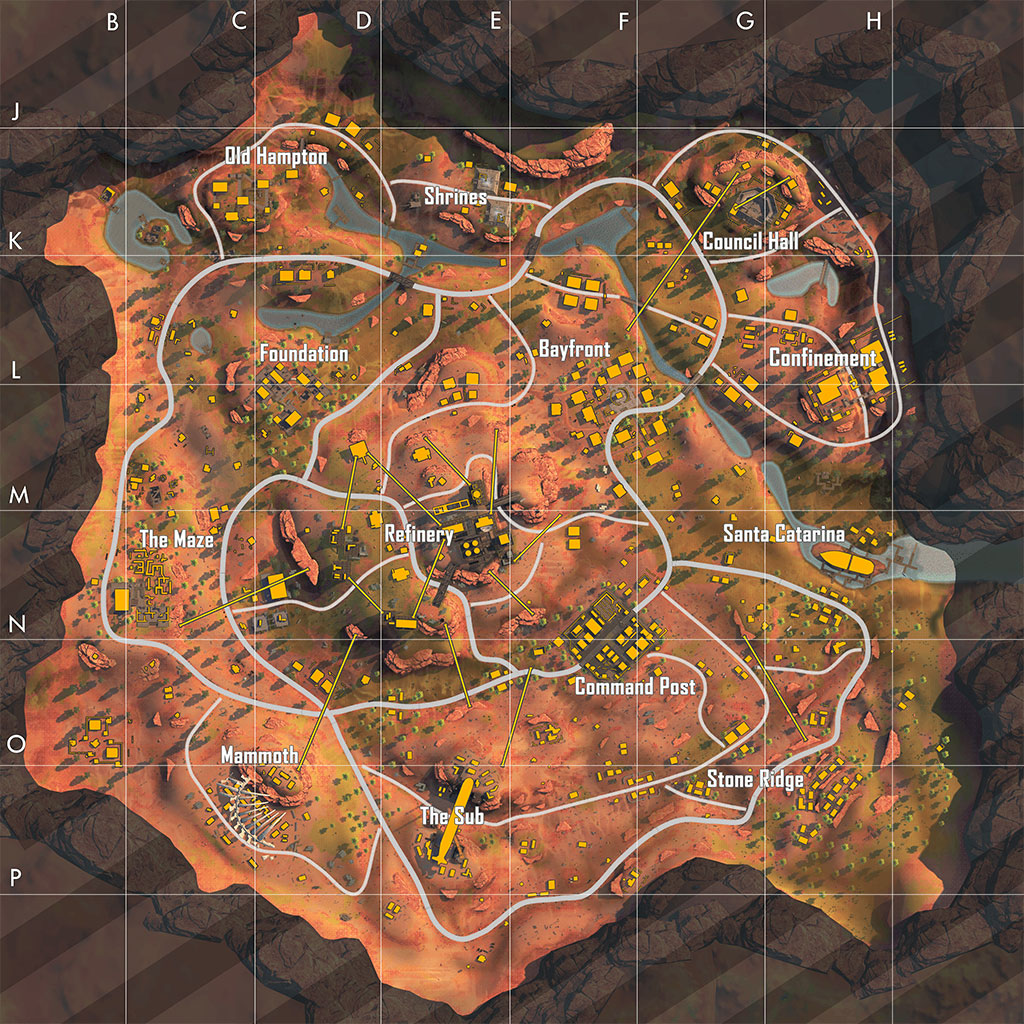 Shrines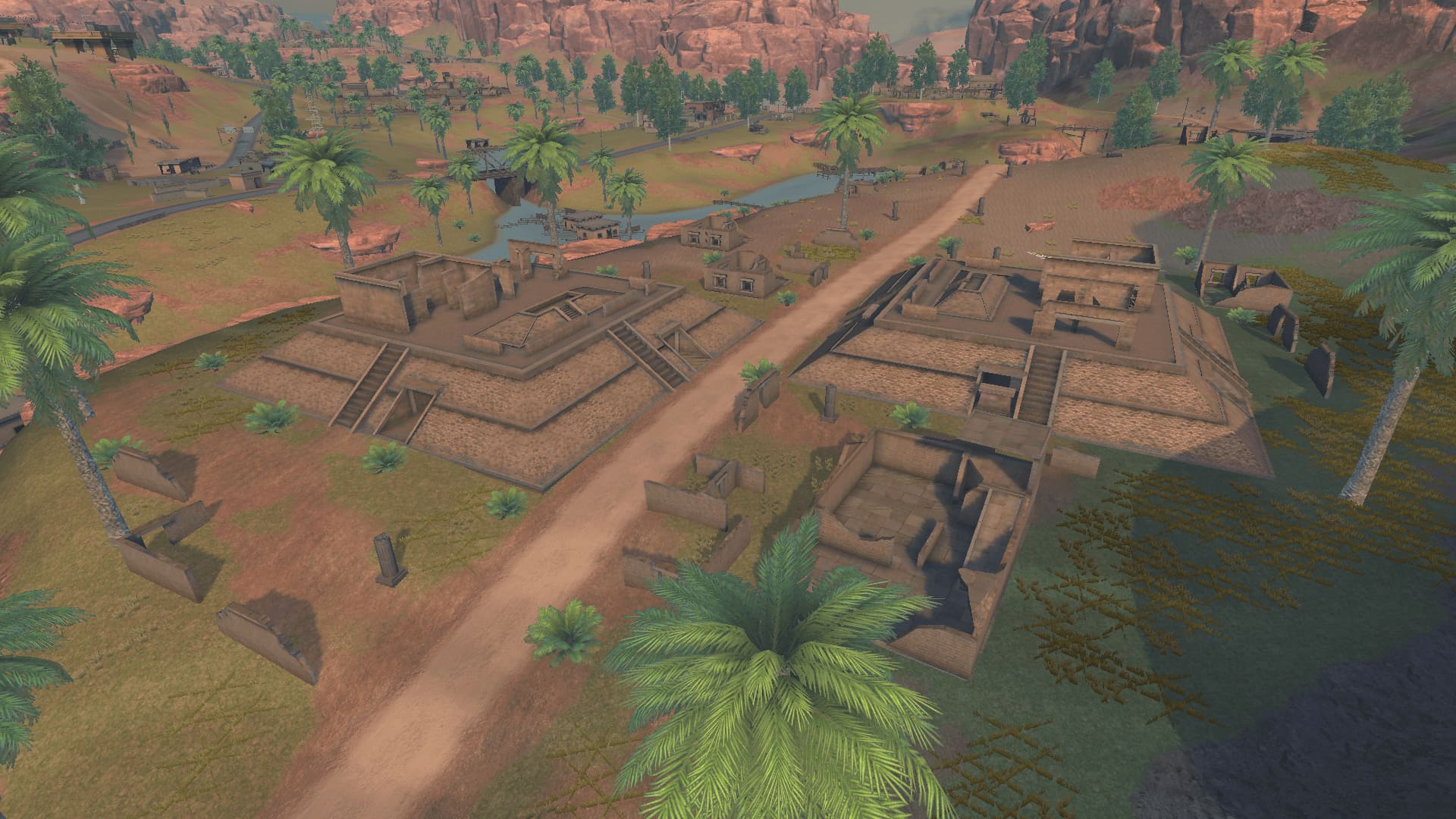 Council Hall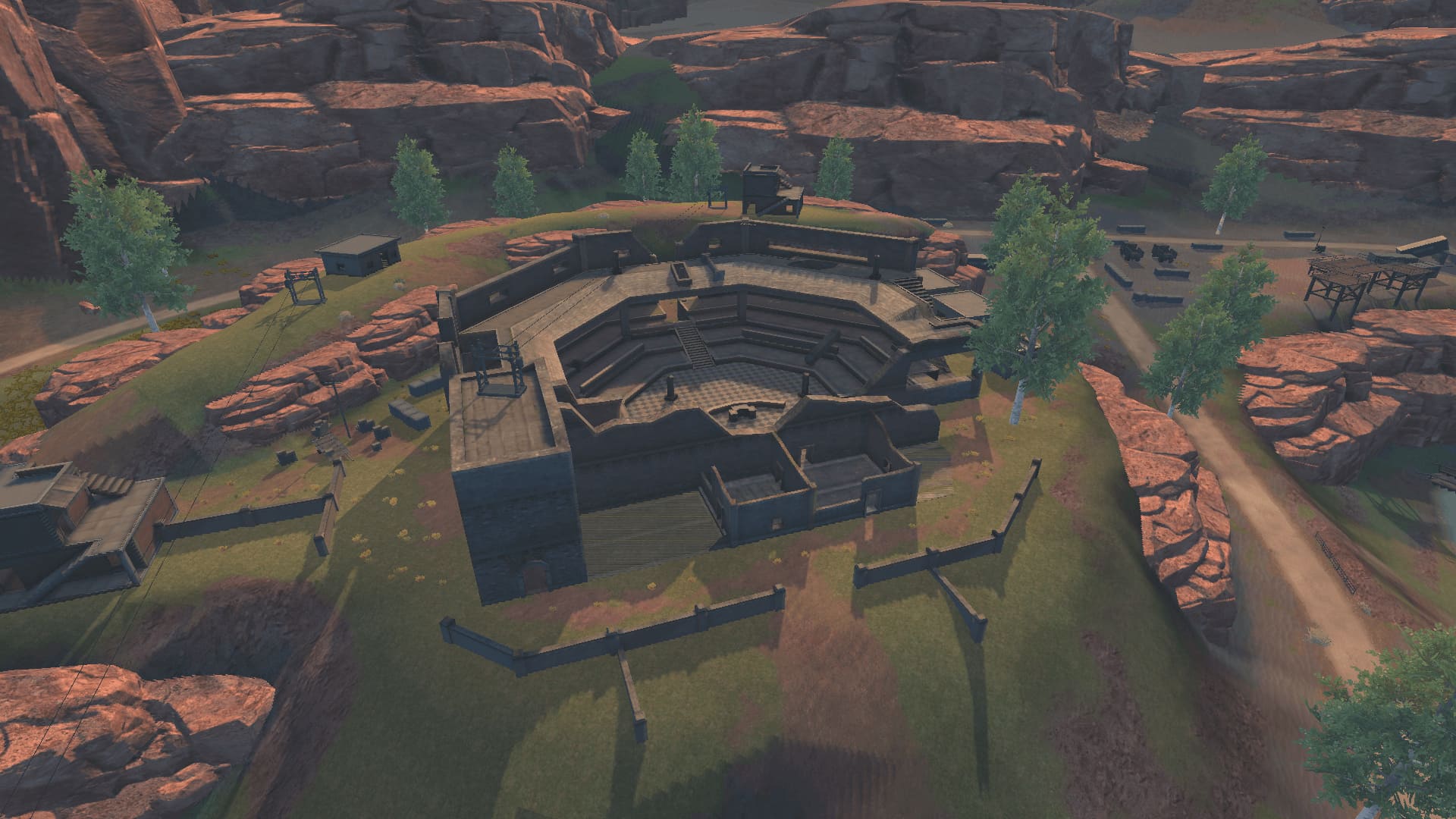 Bayfront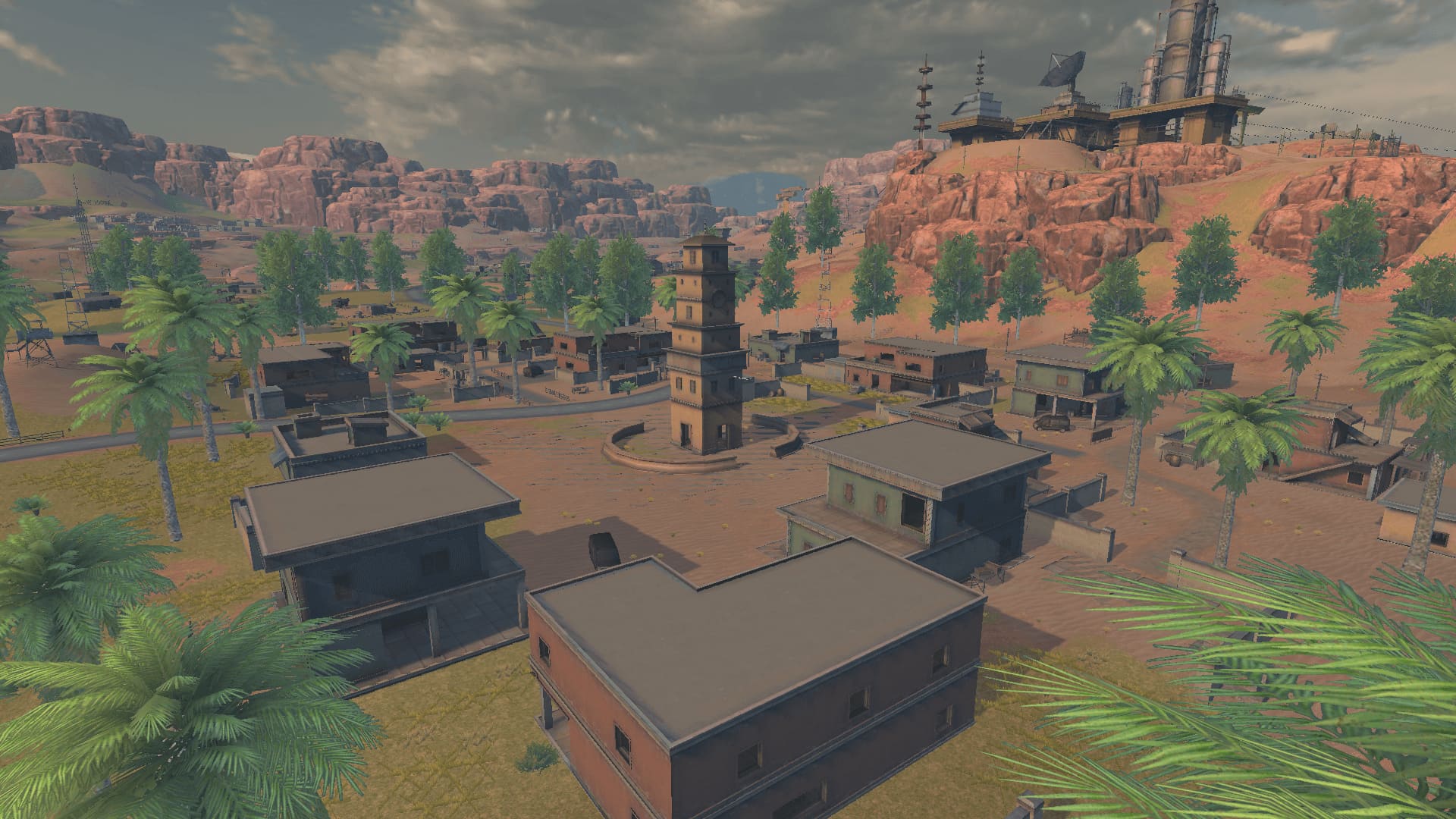 Confinement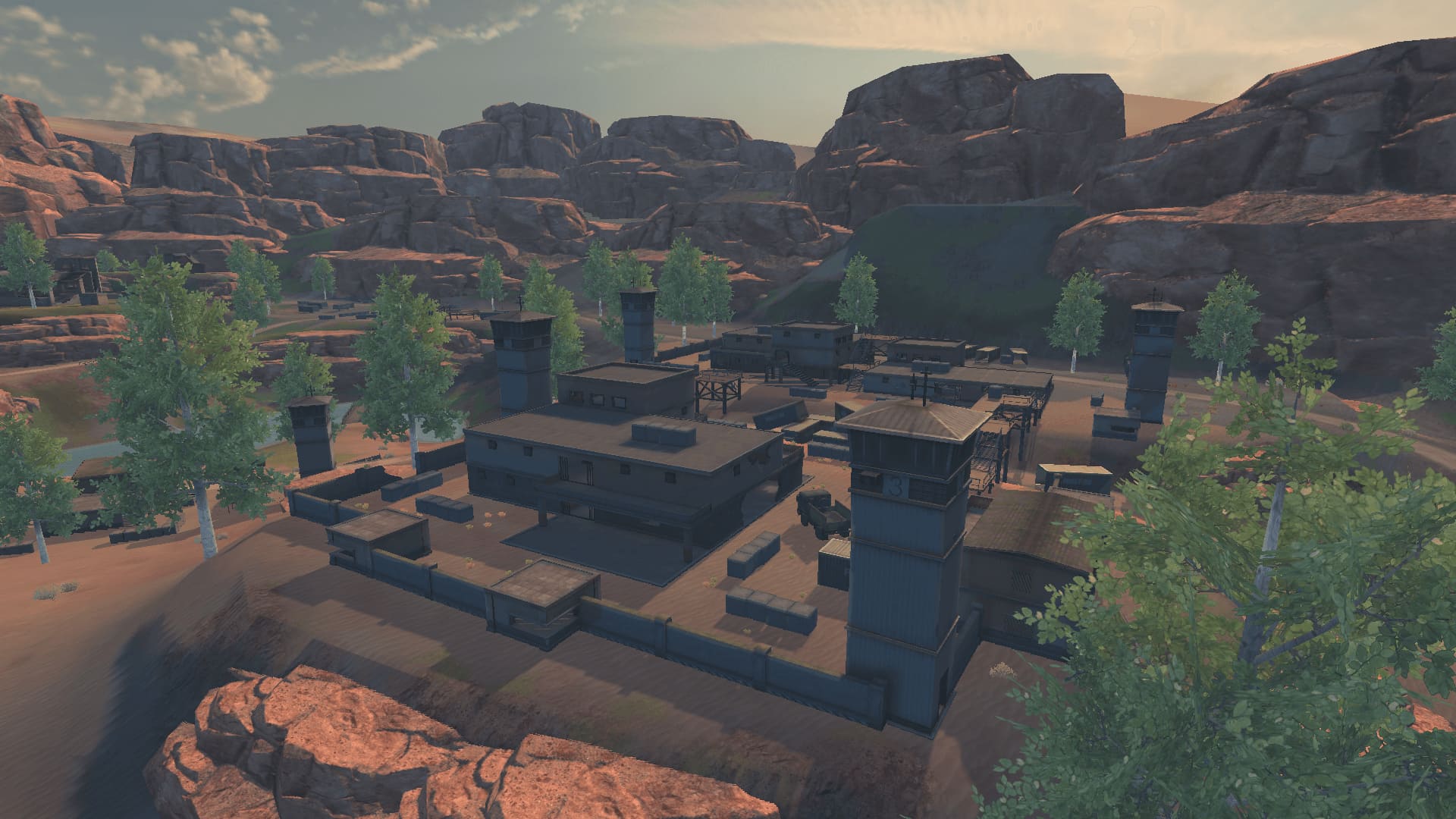 Refinery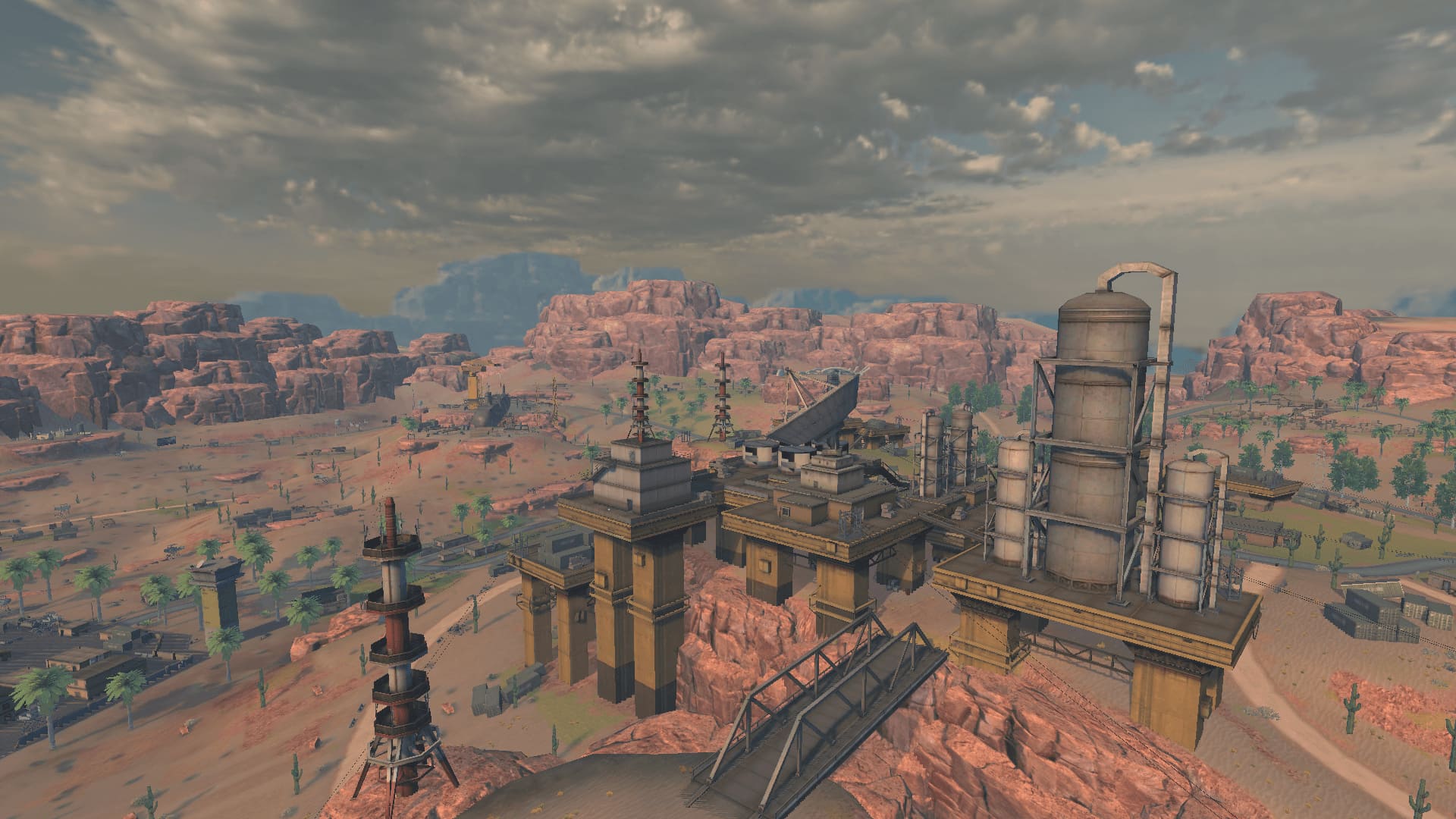 Santa Catarina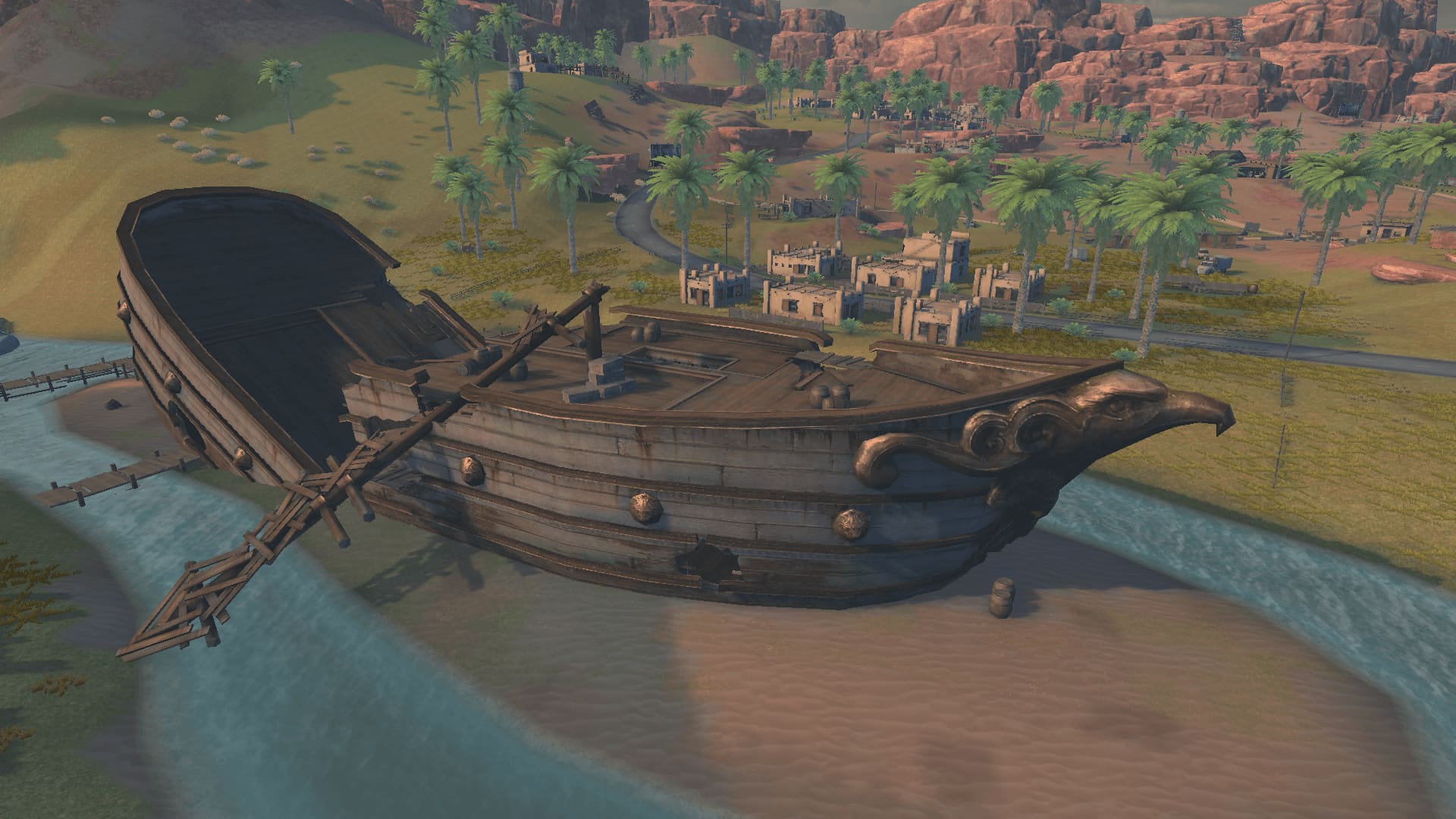 Command Post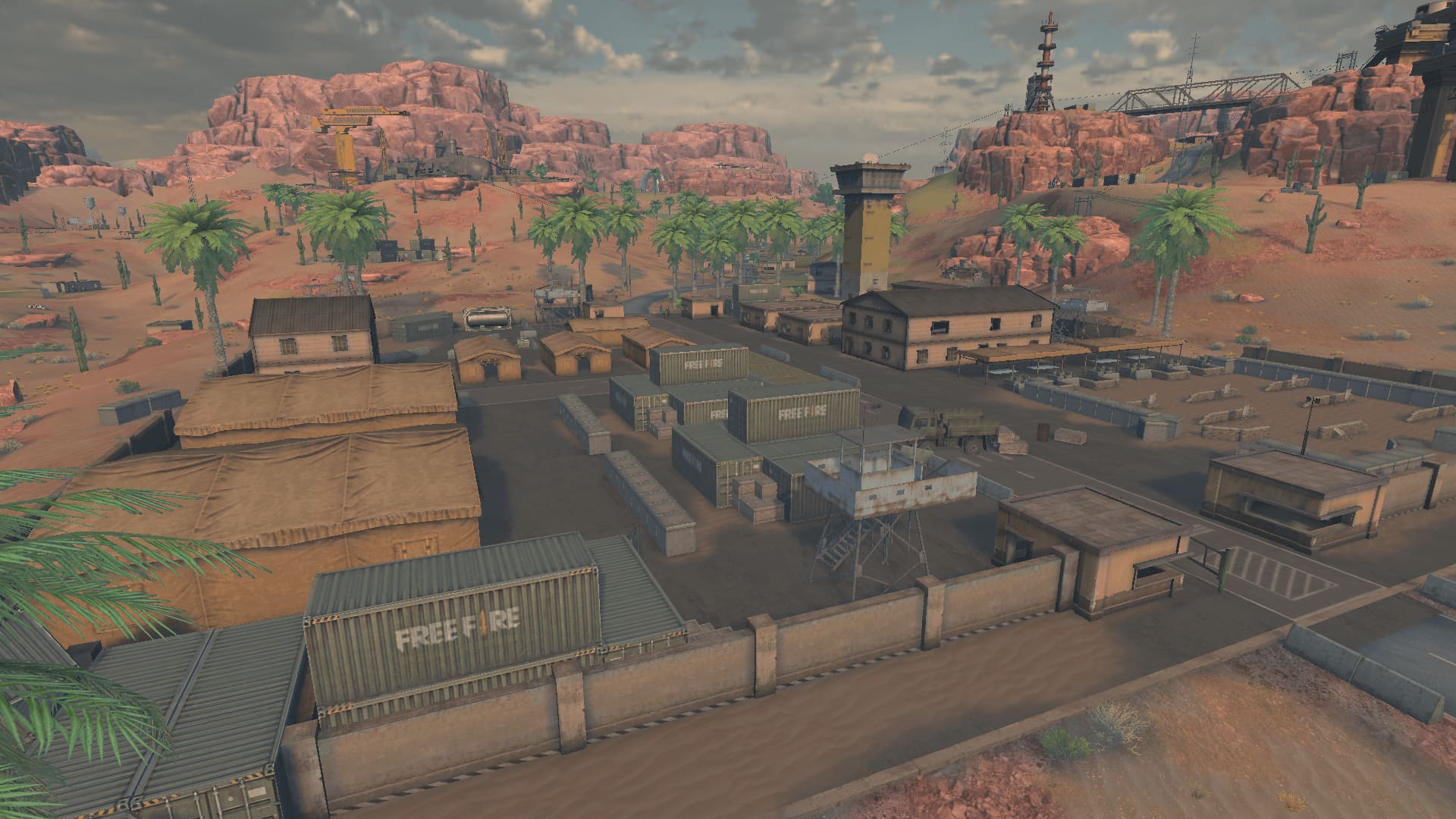 Mammoth