We are thrilled to share the results of the FFWS 2022 Sentosa Play-ins that took place yesterday! The Play-ins saw 4 teams - Echo Esports from Indonesia, Attack All Around from Thailand, Vivo Keyd from Brazil, and V-Gaming from Vietnam - rising through the ranks after an explosive relay of non-stop action and teamwork, finishing as the top four Play-ins teams. All four teams will be advancing to the Finals on May 21 to compete for a slice of the US$2,000,000 prize pool.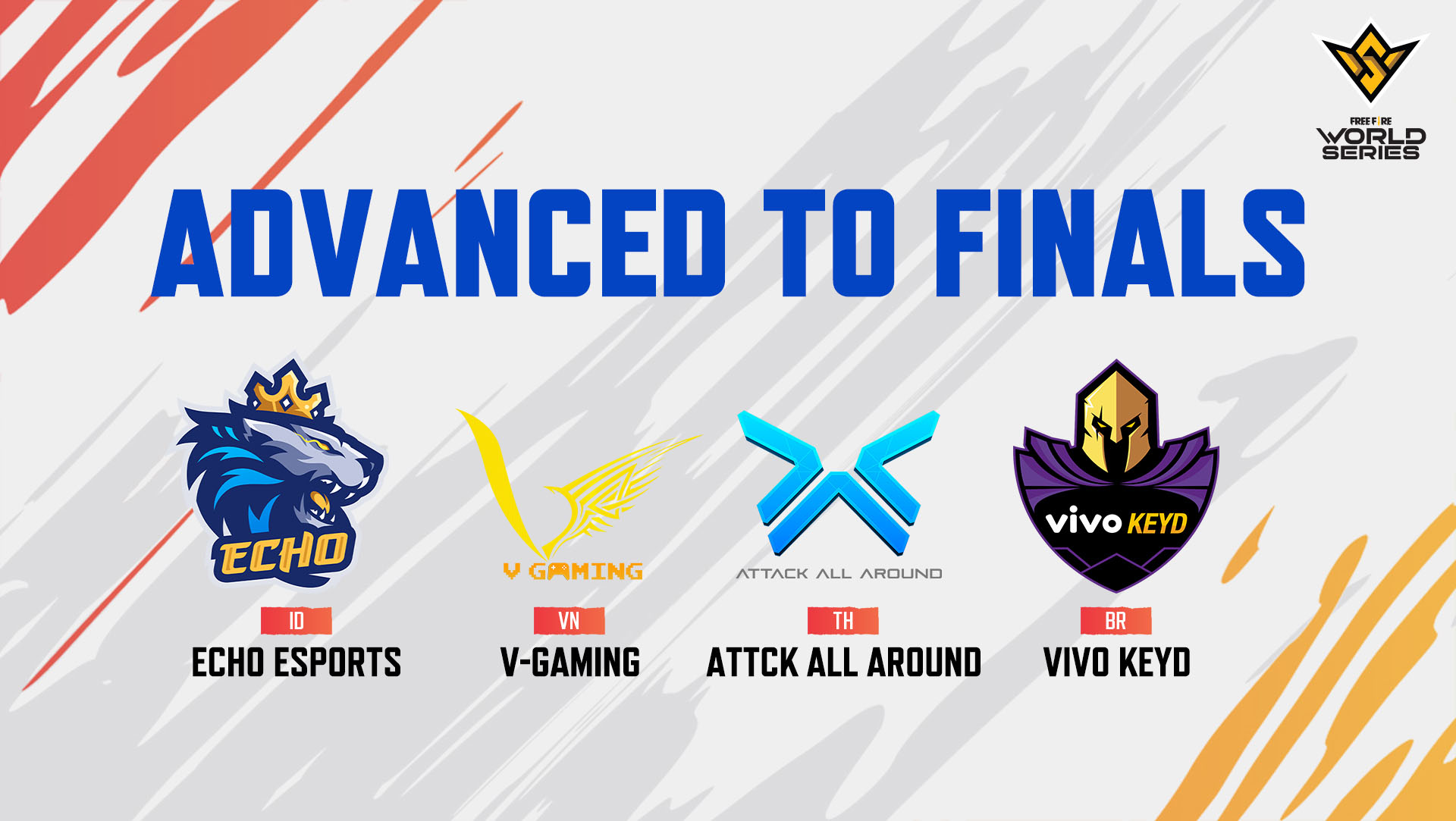 1. Highlights of the FFWS 2022 Sentosa Play-Ins
The Play-Ins, which took place on May 14, saw 10 talented teams from around the world joining the global stage to compete in 6 matches across 3 maps. Placing first, Echo Esports managed to emerge victorious with 39 kills, accumulating a total of 84 points. Attack All Around came in close at second place with 83 points, followed by Vivo Keyd and V-Gaming trailing behind with 82 and 77 points, respectively.
The Play-ins also saw Dutzz of Echo Esports clinch the Most Valuable Player (MVP) title with a total of 13 kills from the 6 matches.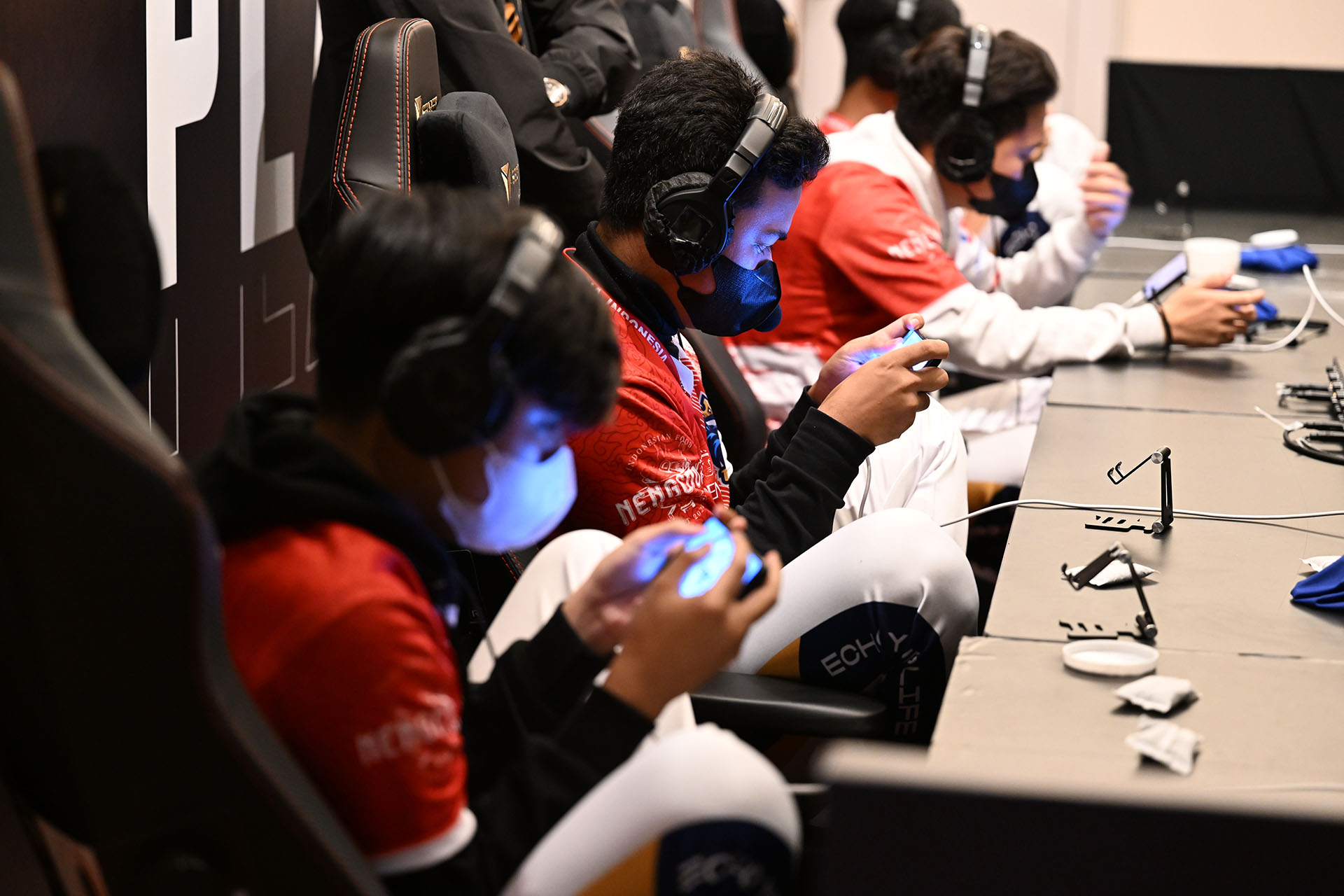 Echo Esports racked up 84 points despite intense competition closing in
2. Be part of the action with FFWS 2022 Sentosa Pick'n Win Event starts 16 May!
From 16 May to 22 May, fans and players worldwide will stand a chance to win in-game prizes by participating in the FFWS 2022 Sentosa Pick'n Win event. To join the event, all players will have to do is cast their predictions of the FFWS 2022 Sentosa Finals. Not only will participants be able to make guesses on this year's champion, they will also be able to share their predictions for all matches played in the Finals and the top weapon used in matches!